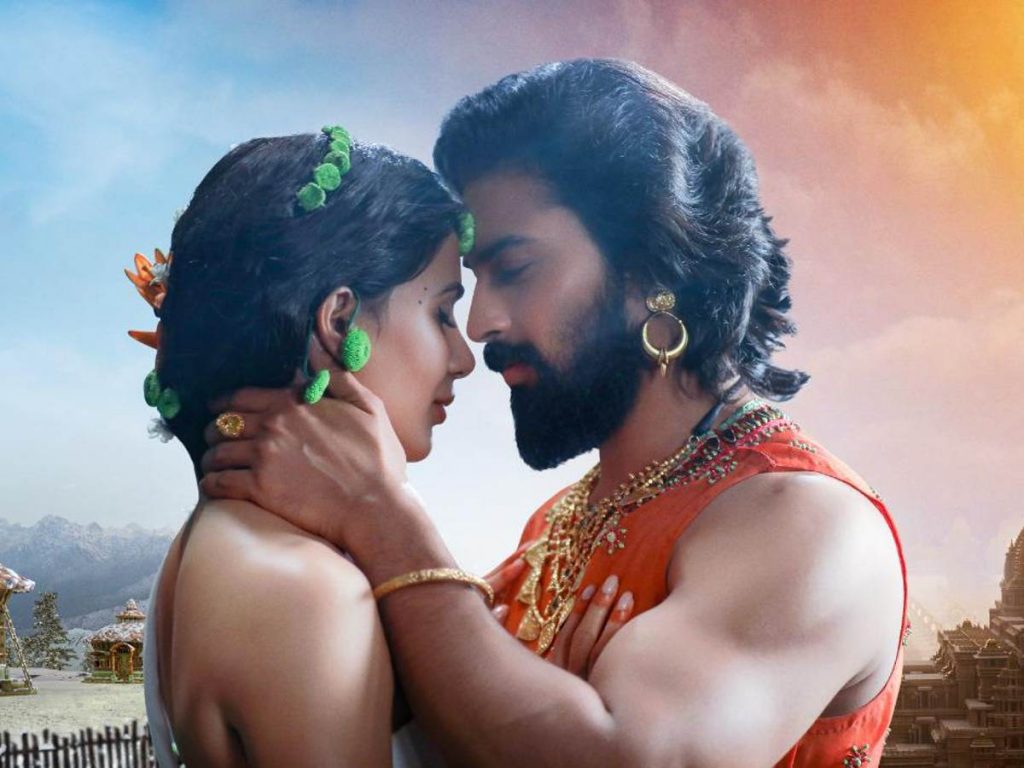 In theatres next month will be the long-awaited fantasy drama "Shaakuntalam," which is based on Kalidasa's Abhijnanashakuntalam. The producers have announced the date. A release date of February 17 has been set for the film, coinciding with the Shivaratri festival.
"Witness the #EpicLoveStory #Shaakuntalam in theatres near you from Feb 17th 2023 Worldwide!," the production house tweeted.
The love story is just one of many subplots in "Mahabharat," with Samantha playing the lead role of Shakuntala. Directed by Gunasekhar, the film completed all its production formalities. Dil Raju is presenting the film. Actor Dev Mohan stars opposite Samantha.
Even though Samantha has been out for a while due to a diagnosis of Myositis disease, she plans to return to work soon to begin promoting this film.
Shaakuntalam, however, will face competition from movies like 'Dhamki' and 'Sir', which have announced their release dates as Feb 17 long back.