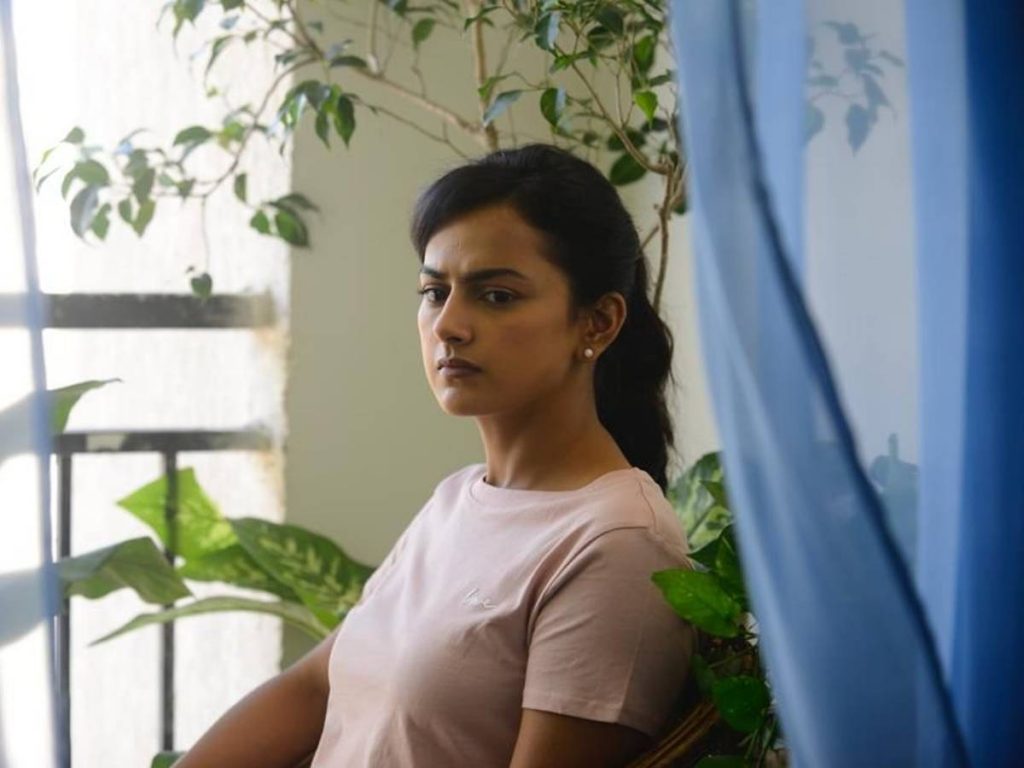 Manual scavenging is one of the most dehumanising practises that persists even today. Many low-income workers lose their lives to this every year, despite the existence of numerous preventative measures and policy initiatives.
'Witness', about a young man named Parthiban who tragically loses his life while cleaning the septic tank for an apartment complex, is based on this very real problem.
As a result of her son's untimely passing, Indirani goes to great lengths for justice.
The film is produced by TG Vishwa Prasad and co-produced by Vivek Kuchibhotla, with Deepak serving as director and cinematographer. Starring in 'Witness' are Shraddha Srinath, Rohini, Subatra Robert, Shanmuga Raja, Azhagam Perumal, G Selva, Rajeev Anand, Tamilarasan, and Srinath.
It will stream on Sony LIV from December 9.