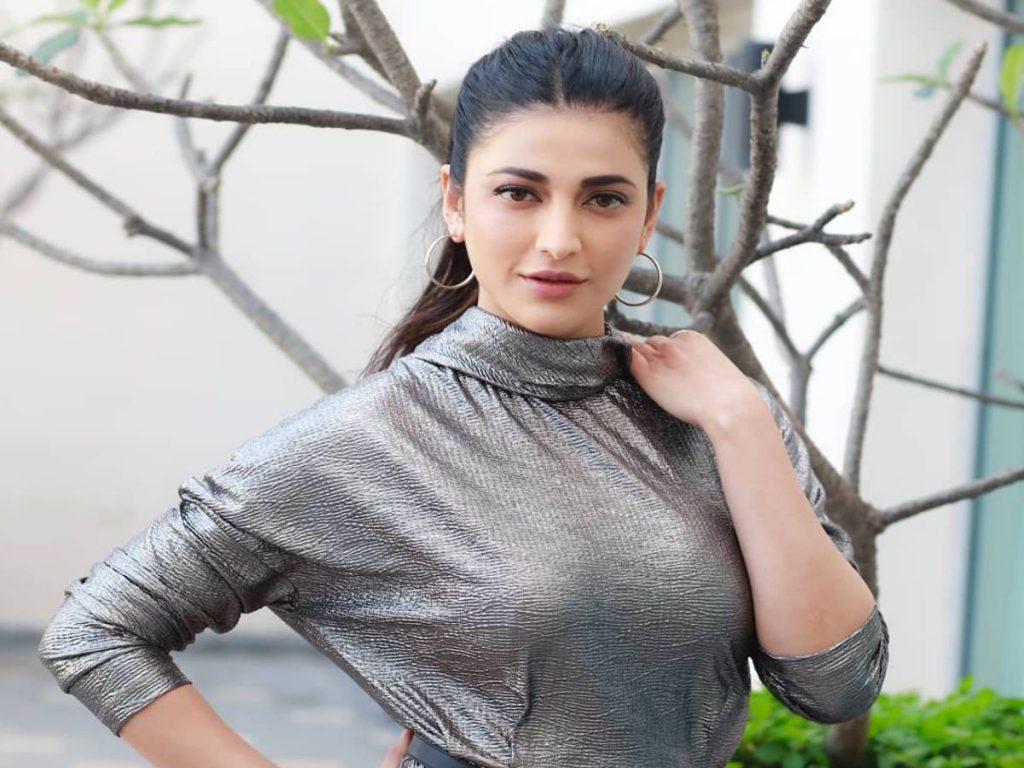 After seeing outrage over her comments about commercial films, Shruti Haasan clarified what she had said in her interview to a Mumbai based newspaper. In an interview to Mumbai Mirror, Shruti Haasan said she "didn't have a good time doing the commercial films although they are blockbusters."
Shruti Haasan stated that she is making 'more honest choices now'. She also mentioned that she got better roles in South Indian films than in Bollywood.
There was nothing objectionable in her interview.
But a section of media and trolls twisted her statements. Some said that she didn't enjoy doing 'Gabbar Singh'. The reports accused Shruti Haasan of badmouthing Telugu commercial movies, which gave her success and money.
Seeing so much negativity on social media, she took to social media to clarify. Shruti Haasan tweeted that she is extremely proud of her Telugu films like 'Race Gurram' and 'Gabbar Singh'.
"Certain Telugu publications have misinterpreted a quote from a national interview I gave and are writing articles that are untrue. Just to clarify I am extremely proud of having been a part of films like race gurram and Gabbar Singh- GS with Pawan Kalyan Garu was life changing!!," she tweeted.
She concludes, "being a part of Telugu and South Indian film industry is a part of my heart, truly.that interview was given in context to the Hindi films I did and perception of north VS south in Indian films which in itself ive never liked – hope that clears things up for the everyone."
Shruti Haasan will next be seen opposite Pawan Kalyan in 'Vakeel Saab'. She is also acting opposite Ravi Teja in 'Krack' that is in the final stages of filming.