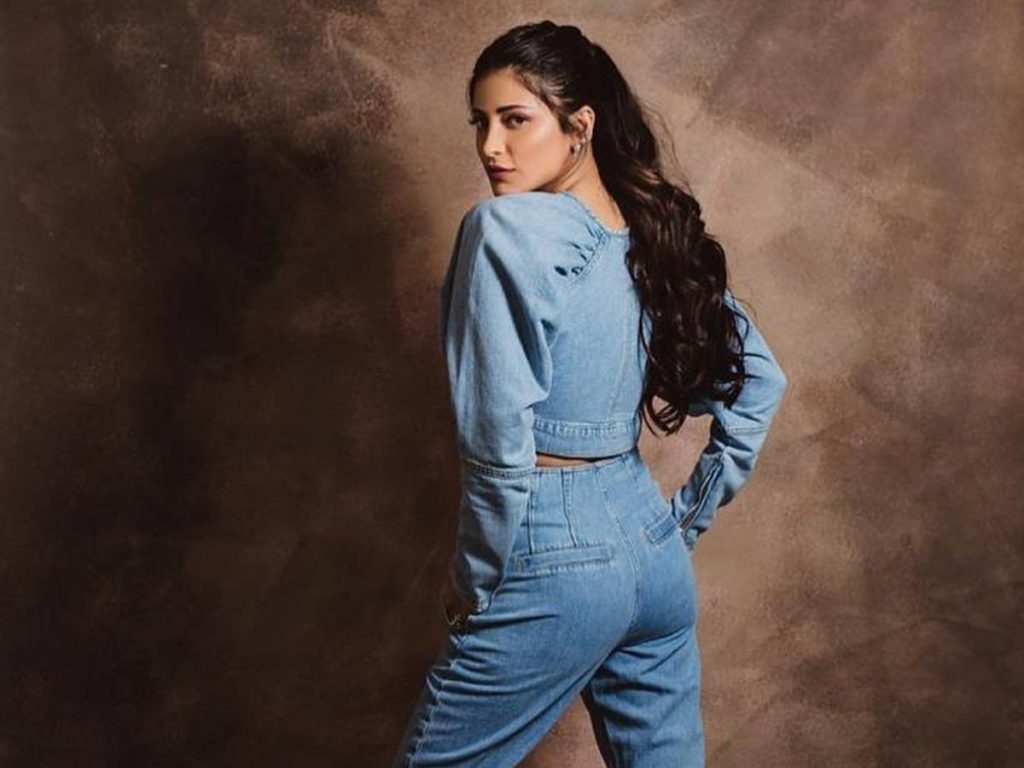 Shruti Haasan is keeping herself busy with cooking, and writing music during this quarantine period. She also lets people have a peek at her life in Mumbai by posting videos about her daily grind. Her cooking videos have become a favorite for her followers.
It was pretty evident that she's been living alone in her Mumbai residence. Shruti Haasan also now reveals that she is not a relationship with anyone. She doesn't have a boyfriend. She recently revealed this when a fan asked during a chat session
Shruti Haasan broke up with her Italian boyfriend Michael Corsale last year and since then has been living alone. The 34-year-old actress was earlier linked to actor Siddharth and a Bollywood star.