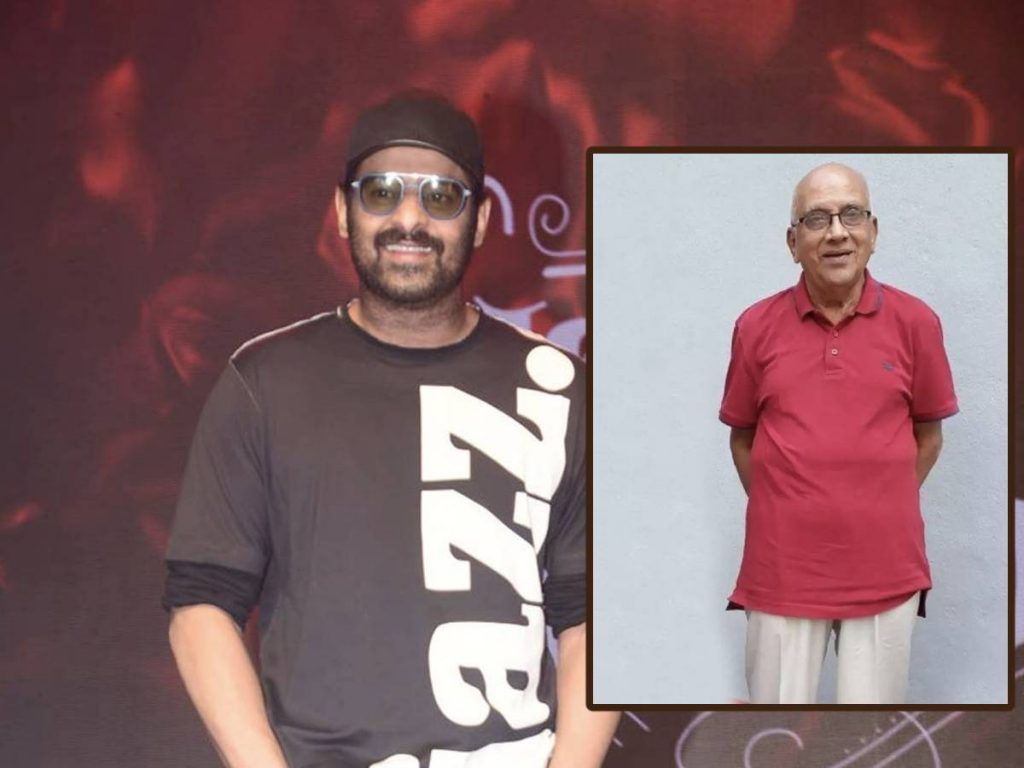 Veteran director Singeetam Srinivasa Rao did many experiments in filmmaking and attempted varied genres in Indian films. He was the first director to make a time-travel thriller in Telugu cinema. His science fiction thriller 'Aditya 369' remained a classic.
So, director Nag Ashwin roped in Singeetam when he planned a sci-fi drama, Project K, with Prabhas. However, he stopped working on the project after a few months.
"I was asked to give my input and opinion about the script. I have done my part on the script. That's it. I am not a mentor or show runner for this project," he clarified about his involvement in this project.
So, no differences were cropped up between the veteran director and Nag Ashwin. He did his part.
'Project K' features Prabhas, Deepika Padukone, Disha Patani, and Amitabh Bachchan in the main roles. Ashwini Dutt is bankrolling the film which is expected to hit the theaters in 2024.