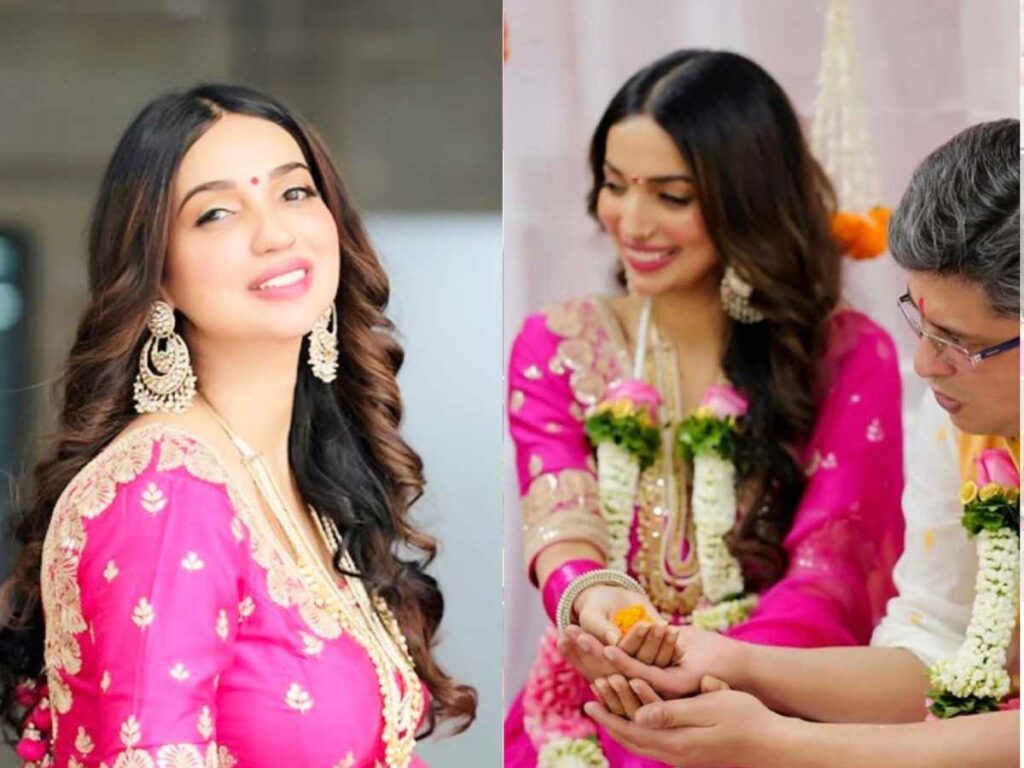 Kanika, who wrote the story for Telugu films like Anushka Shetty's 'Size Zero' and Bollywood movies such as 'Kedarnath' and 'Guilty, tied the knot with another writer Himanshu Sharma. The wedding ceremony was held on Monday (Jan 4, 2021).
Kanika took divorce from Telugu director Prakash, son of veteran director K Raghavendra Rao, after two years of marriage.
Kanika and Himanshu Sharma got engaged last month. In the new year, they are beginning a new life.
She took to Instagram to share the news and photos.