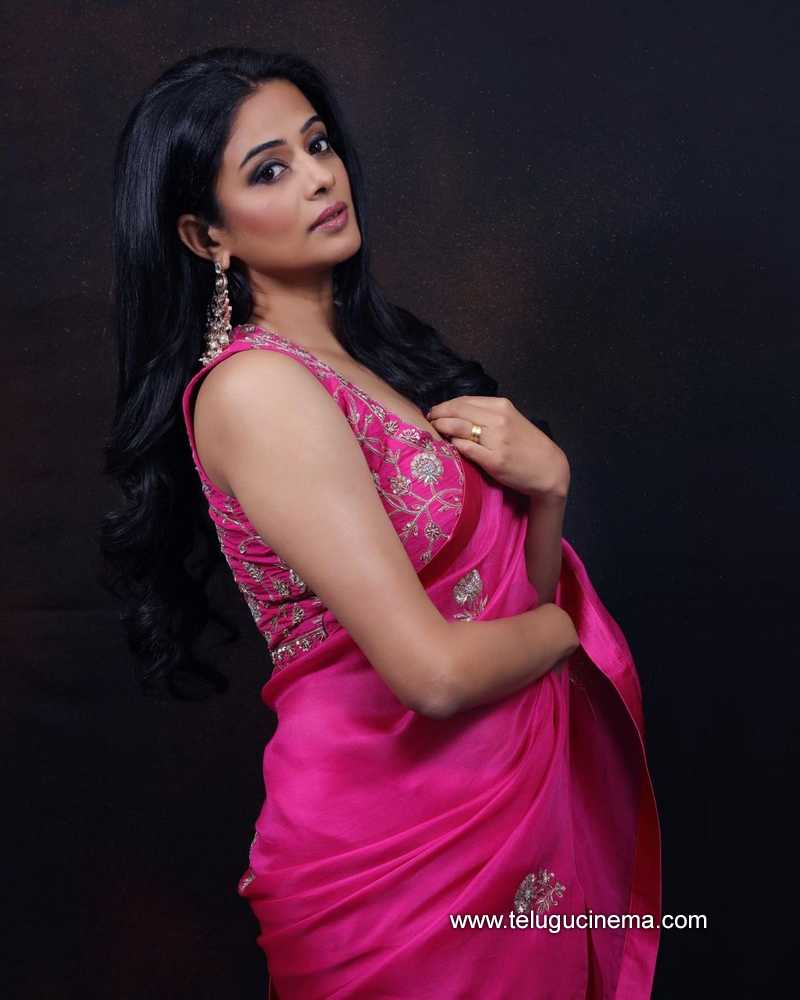 Actress Priya Mani aka Priyamani is turning busy as an actress again. She is on a signing spree in Telugu. As she shifted her focus towards Telugu films again, speculations about her personal life have gained momentum.
There have been rumors that Priyamani is living separately. The rumors say she and her husband are not living under the same roof. But team Priyamani dismisses these speculations.
Priyamani got married to a businessman Mustufa Raj. In her Instagram profile, Priyamani keeps her name as Priya Mani Raj.
Ten weeks ago, she also shared a video of partying with her husband along with Madhavan at 'Rocketry' success party. What more proof do we need to say that all is well between them?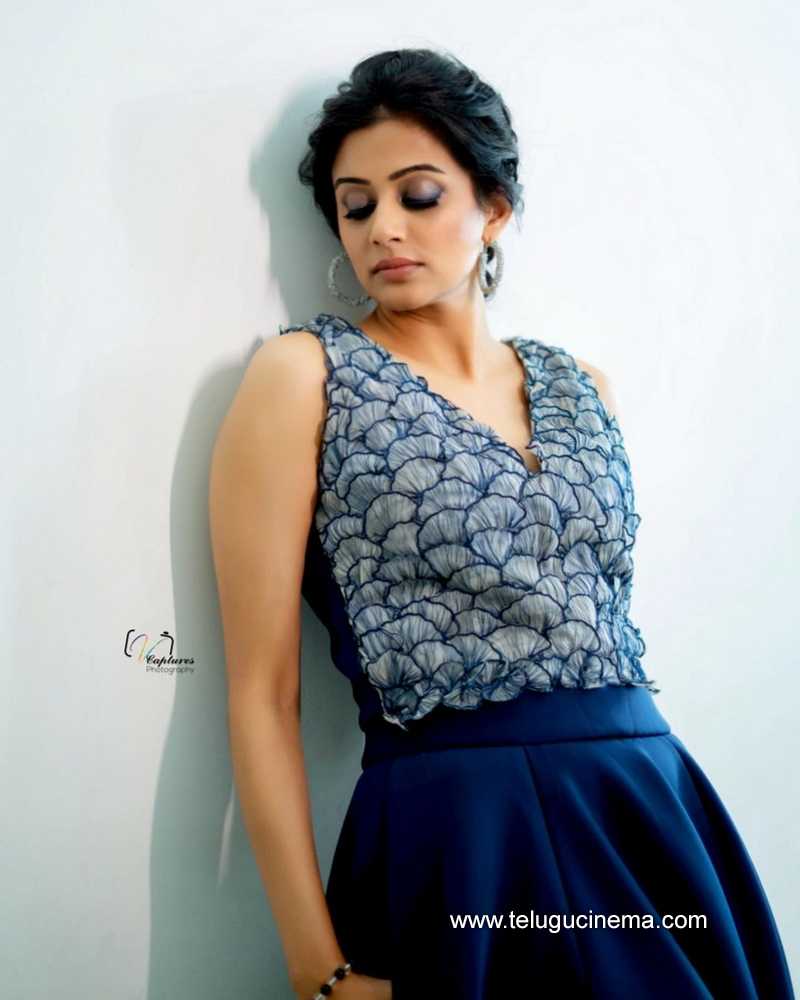 Priyamani's husband Mustafa was earlier married to another woman. His first wife and he reportedly have some problems and a legal issue is going on. But there seems to be no trouble between Priyamani and her husband.