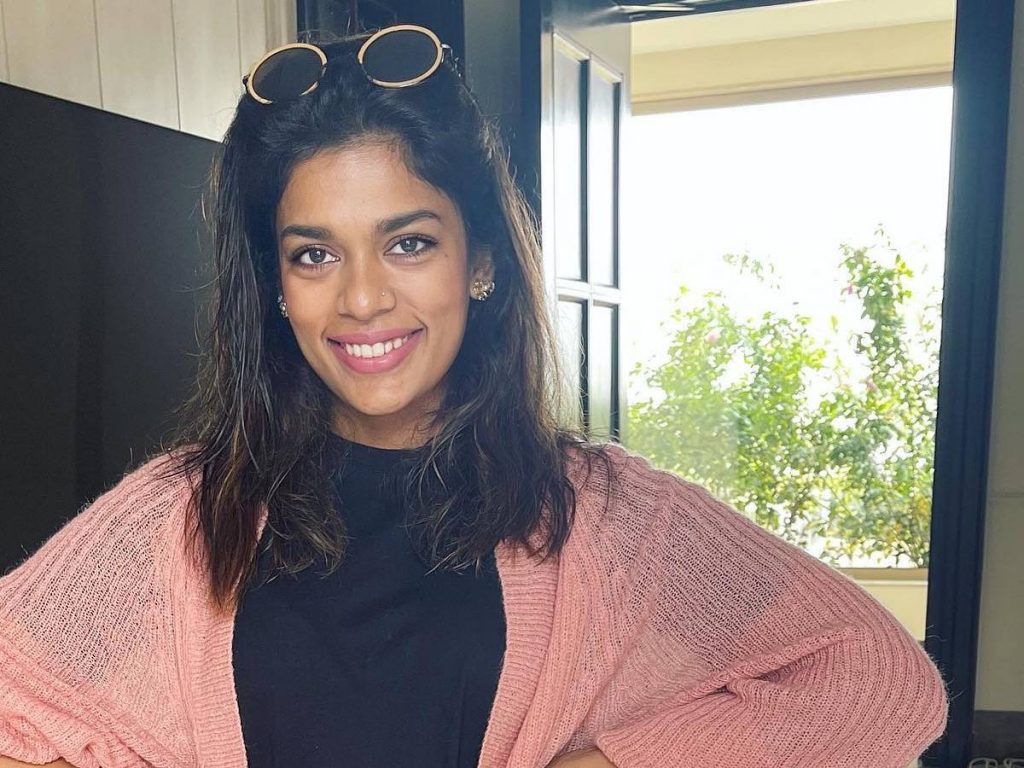 Sreeja Konidela, the younger daughter of Tollywood megastar Chiranjeevi, had a rough 2022. She and her husband, Kalyaan Dhev, are no longer together. They have separated but not filed for divorce legally.
Sreeja has been divorced twice and is now a single mother to her two daughters. Last year, she claimed, she met the one person who truly matters to her and who loves her most. She is speaking about herself.
Sreeja posted a video to social media in 2023 declaring that she had realised her strength and that the journey had begun. She concluded her letter by saying, "Stepping into 2023 with love, compassion, joy, and wisdom."
Sreeja is assisting her dad in the movie business.