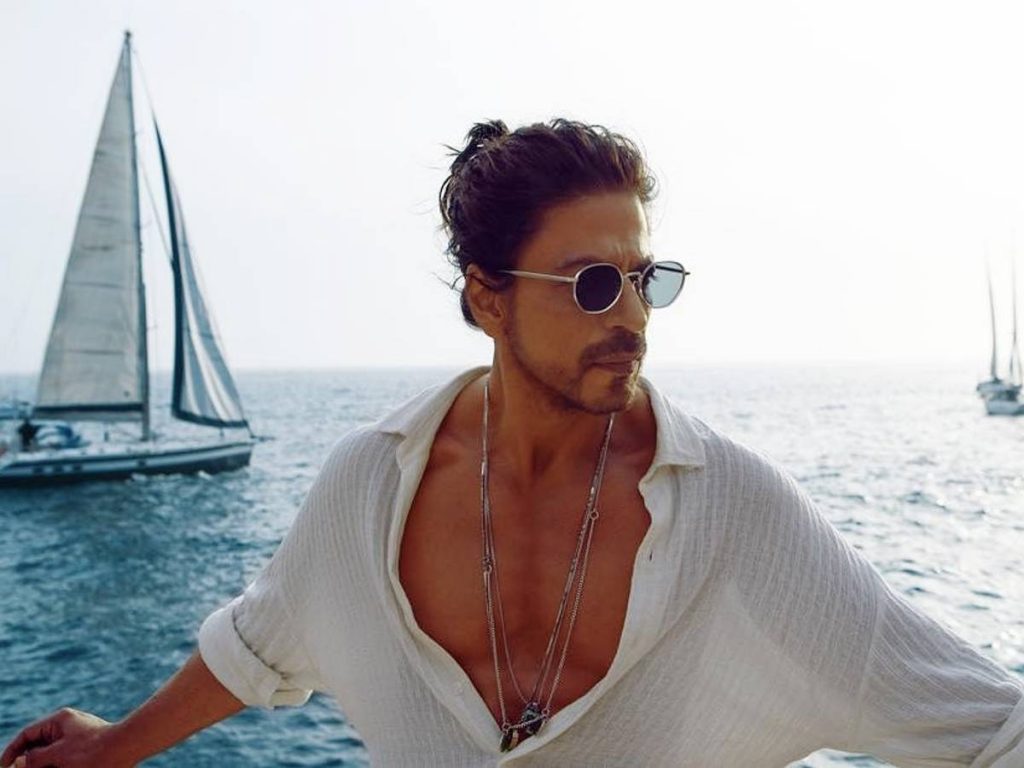 SRK jargon Telugus moviegoers are enthralling. Bollywood superstar Shah Rukh Khan declared that Telugu audiences are the best. Telugu films and the Telugu film market are currently driving the Indian theatrical business.
And Telugu films are making waves across the country. It's no surprise that SRK believes our audiences are the most exciting filmgoers.
"Extremely video literate and exciting film watchers," he told a fan when asked about the Telugu audience.
SRK held an interactive Twitter session with his fans, answering hundreds of questions. In response to another question, he stated that Ram Charan is an old friend.