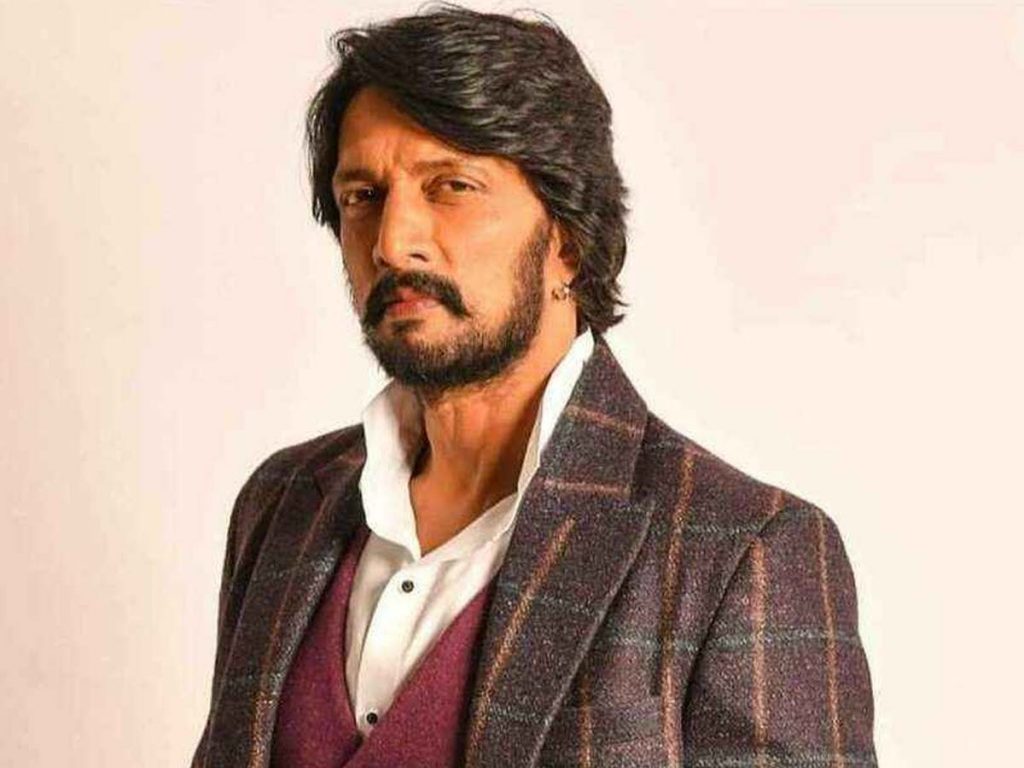 Actors have dreams of working with popular actresses. Kichha Sudeep has also nurtured one such desire. He has always dreamt of working with Kajol.
She is Ajay Devgn's wife. Not long ago Sudeep had a war of words on Twitter with Ajay Devgn on the language issue. Both of them were at loggerheads on the issue.
Sudeep was lauded for his stance. He was calm and dignified as he responded to Ajay Devgn. The matter was sorted out on the surface. We don't know if it still exists beneath.
With this happening Kicha Sudeep's chances of working with Kajol might have come crashing down. Will this ever happen? The actor is hopeful and says that he will not stop dreaming. Some day he will share the screen with Kajol and he is confident about living his dream.