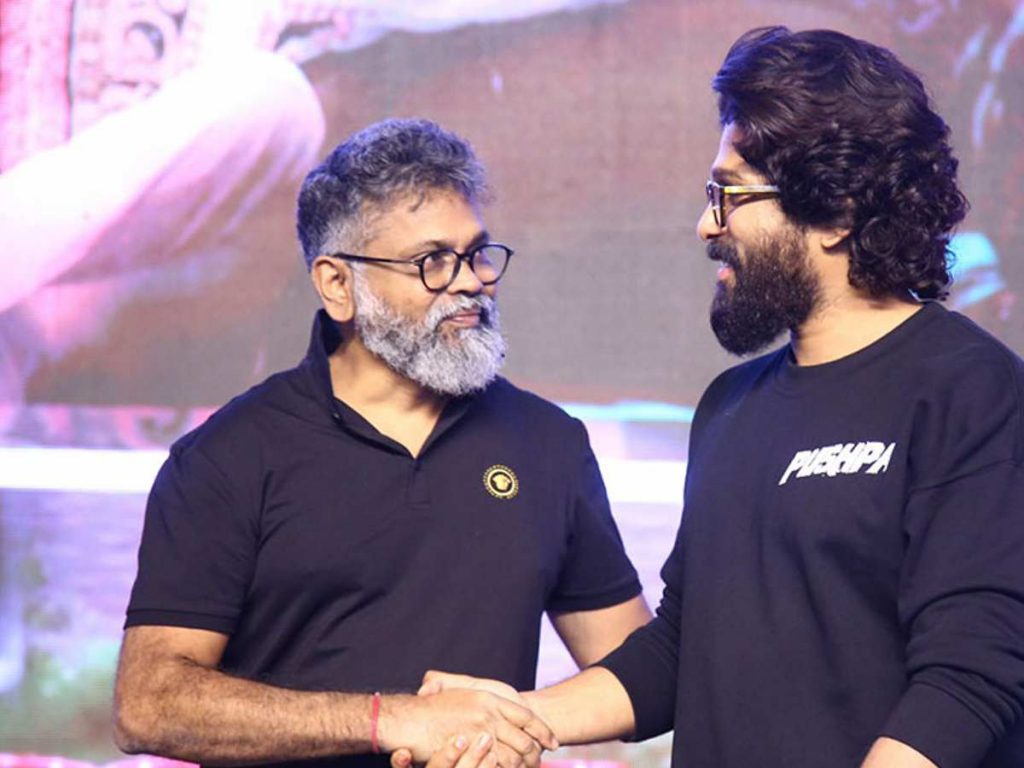 Director Sukumar is back to work. Coming out of his 'holiday mood', he has begun scriptwriting sessions with his team for the second part of 'Pushpa'. His team has also returned from the Sankranthi festival holidays. The work on the scripting is underway.
Sukumar began the 'Pushpa' as one film, but he changed his mind midway after realizing that the runtime of the movie goes beyond 5 hours. So, he split the story into two parts. Thus the first part of 'Pushpa The Rule' was made. The film ended with Bhanwar Singh Shekhawat IPS (Fahadh Faasil) is vowing to take revenge on Pushpa Raj (Allu Arjun).
But as the film became a big hit in the North Indian market, Sukumar has decided to change part 2 vastly. The main characters will continue but another antagonist will be added to the story. The writing part is still underway.
Sukumar will try to add elements that would appeal to the pan-Indian audience. The regular shoot will begin in April. Allu Arjun's action stunts will be on a bigger scale now.