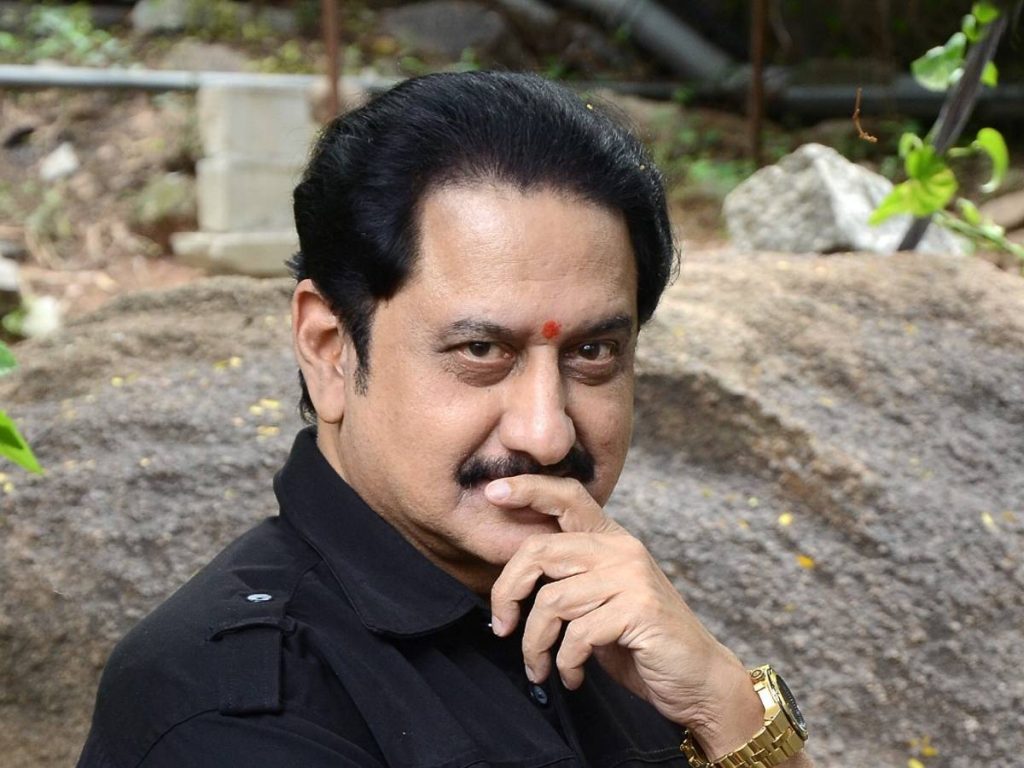 Rubbishing media reports about his health, veteran actor Suman on Wednesday issued a statement asking fans not to give credence to rumors. He said he is hale and hearty.
Some YouTube channels spread rumors about his ill health. He slammed the YouTube channels for posting unverified reports about celebrities. He said he would an action against these channels.
Suman said he is currently shooting for a film in Karnataka.
The actor known for films such as 'Sitara', and '20va Satabadam' is a popular actor in South India. Known for his good looks, he ruled as a hero in the 80s. He later switched to character and villain roles. Rajinikanth's 'Shivaji' provided him with a new chapter in his career.