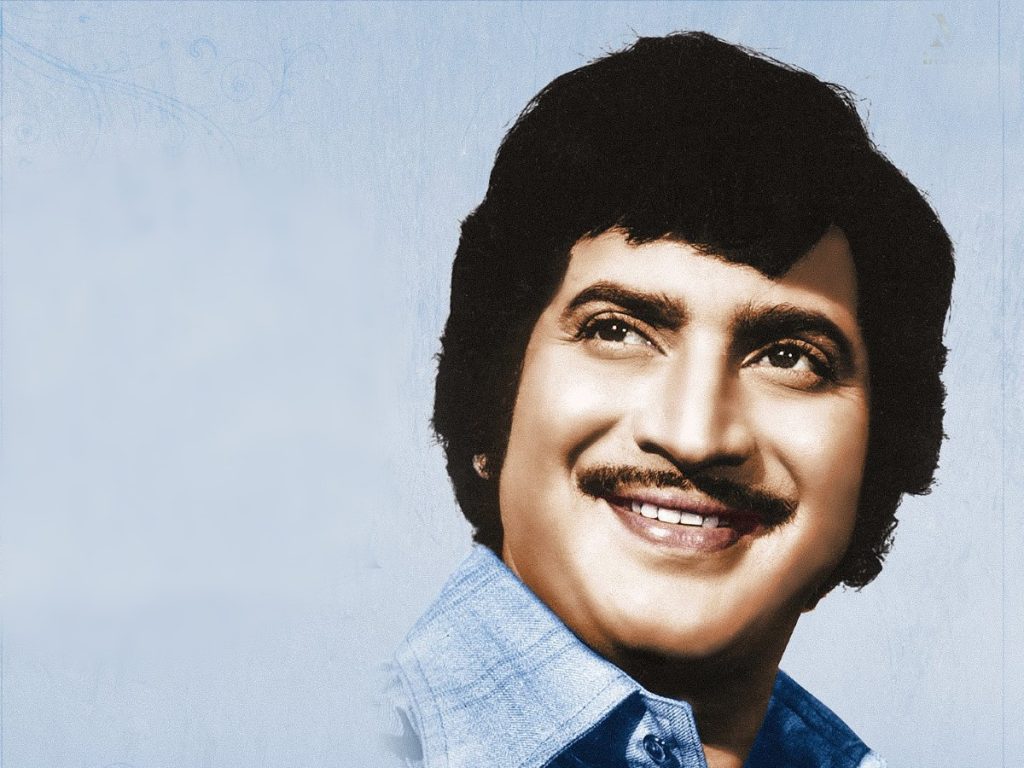 Superstar Krishna was not just an actor, he was a director and producer, and he shaped the Telugu film industry. The tremendous impact he had on cinema is seen in many ways.
An illustrious career
Much before his debut as a lead actor in Adurthi Subbarao's 'Tene Manasulu', he played minor roles in a couple of films.
'Gudachaari 116' (1966) was his breakthrough film after his debut, 'Tene Manasulu.' Mosagallaku Mosagadu (1971), Pandanti Kapuram (1972), Devudu Chesina Manushulu (1973), Alluri Seetharama Raju (1974), Meena (1974)…these blockbusters established him as a big star in the 1970s. After the release of 'Alluri Seetarama Raju', he had 14 consecutive flops.
Krishna made a comeback in 1976 with 'Paadi Pantalu'. Anna Dammula Sawaal, Kumara Raja, and Agent Gopi. Viyyalavaari Kayyaalu, Mandeegundelu, Hema-Heemeelu, Kottha Alludu, and Burripalem Bulloodu are some of the other successes in the 1970s he had seen.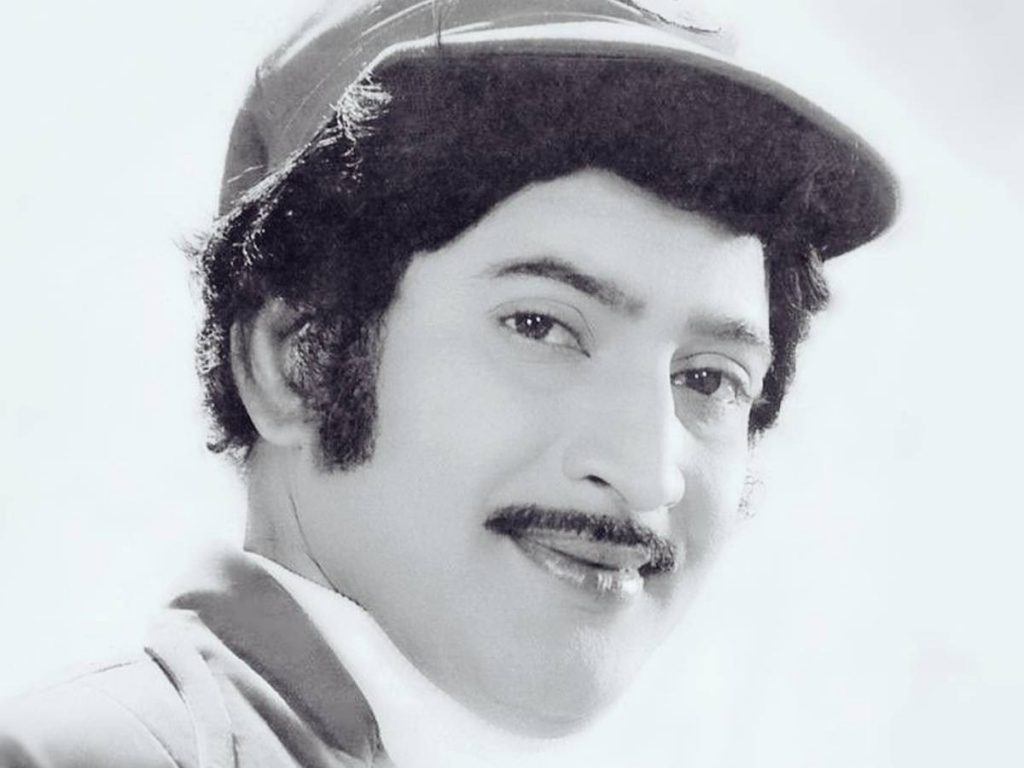 Superstardom in 1980
He became a true superstar in the 1980s. Krishna's success continued in the 1980s, beginning with Ooriki Monagaadu in 1981. He was propelled to the top by Eenadu Mundhadugu, Kiraayi Kotigaadu, Adavi Simhaalu, Sakthi, and Prajaarajyam. Another big hit was Agniparvatham.
Simhasanam (1986), the directorial debut of Krishna, was another sensation. He
introduced his son Ramesh Babu as a hero during this period and his younger son Mahesh Babu as a child actor. In the late '80s, his career went down.
Reinventing the career
He reinvented himself in the 1990s and bounced back with a series of films like 'Pachchani Samsaram', 'Varasudu', 'Number 1', 'Amma Donga', etc. He also played key roles in films like 'Encounter', and 'Rajakumarudu'. His last film was 'Sri Sri', which was released in 2016. A director and producer
Krishna had directed 16 films and produced several others in addition to acting. Padmalaya Studios, his production company, was founded in 1970. He also produced many Hindi films. He also opened a studio in Hyderabad.