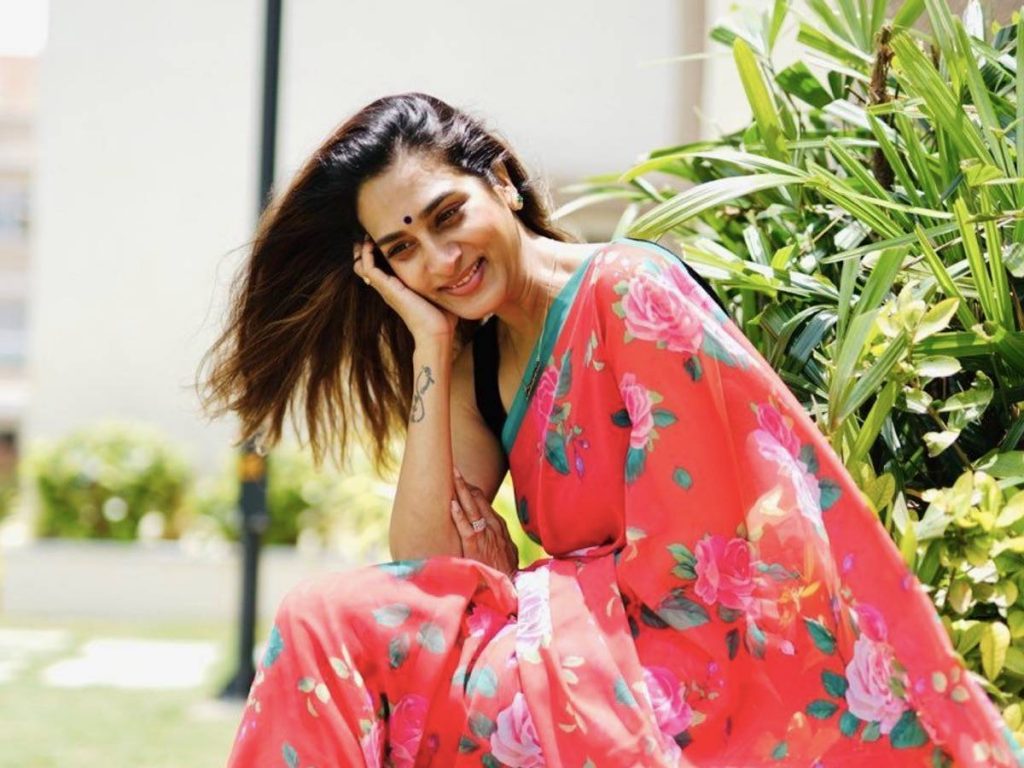 Surekha Vani quells misconceptions about her
Surekha Vani played mother and sister roles in many movies. Till a few years ago, she was regular feature in all major films. In the last two years, her movie appearances have dwindled.
On the other hand, she has become obsessed with videos on Insta Reels. She became quite popular on social media. This led us to believe that she has stopped doing films.
But Surekha Vani says this is a misconception about her. She just appeared in the Dasara movie, Swathimuthyam. She played the role of the heroine's mother.
"It came to my notice that filmmakers are assuming that I quit acting and staying away from the film world. That is untrue. I am available for filmmakers. I am very much here and proud to call myself an industry kid," she said.
Surekha Vani who is in her 40s has many male fans. Her daughter Supreetha is an Instagram celebrity.