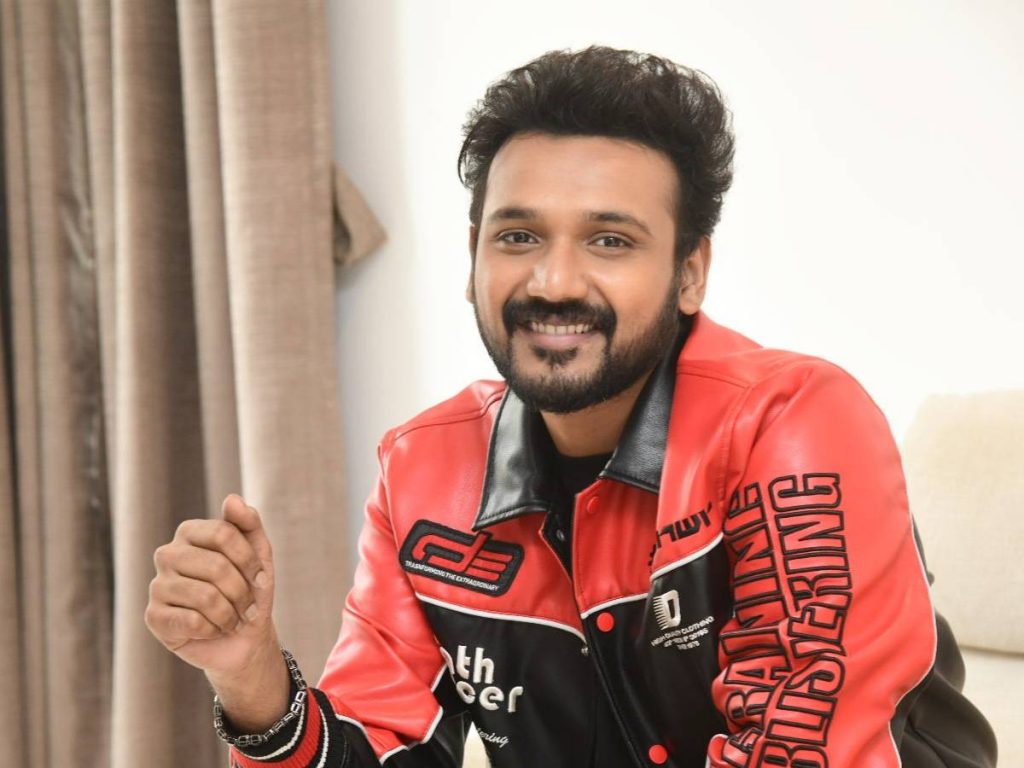 Ganesh, the younger son of producer Bellamkonda Suresh, is making his acting debut in 'Swathimuthyam', which is rather an unusual subject for a launch vehicle. The youngster says he always wanted to debut in a content-rich film than in a masala entertainer.
"I don't believe in fights and action, story should drive the narration. I liked the story. I feel I made the right choice for my debut film," he said. His brother Bellamkonda Sai Srinivas was launched in a big-budgeted drama. Srinivas established himself as a mass hero. Ganesh said his brother let him choose his path. "He always thought I could manage on my own. He didn't involve in my choice of project," Ganesh added.
"Swathimuthyam" talks about sperm donation. There will comparisons with the Bollywood movie, Vicky Donor. "Vicky Donor and Swathimuthyam are different. Don't draw any parallels, our film talks about sperm donation for 10 minutes in the entire story. The film is high on entertainment and made with family elements," he mentioned.
"Swathimuthyam" hits the theaters along with "Godfather" and "The Ghost". Ganesh said it was his fortune to see his maiden movie poster next to these biggies.
The young actor also wants to learn direction and other crafts in the film industry. He learned filmmaking in the USA.