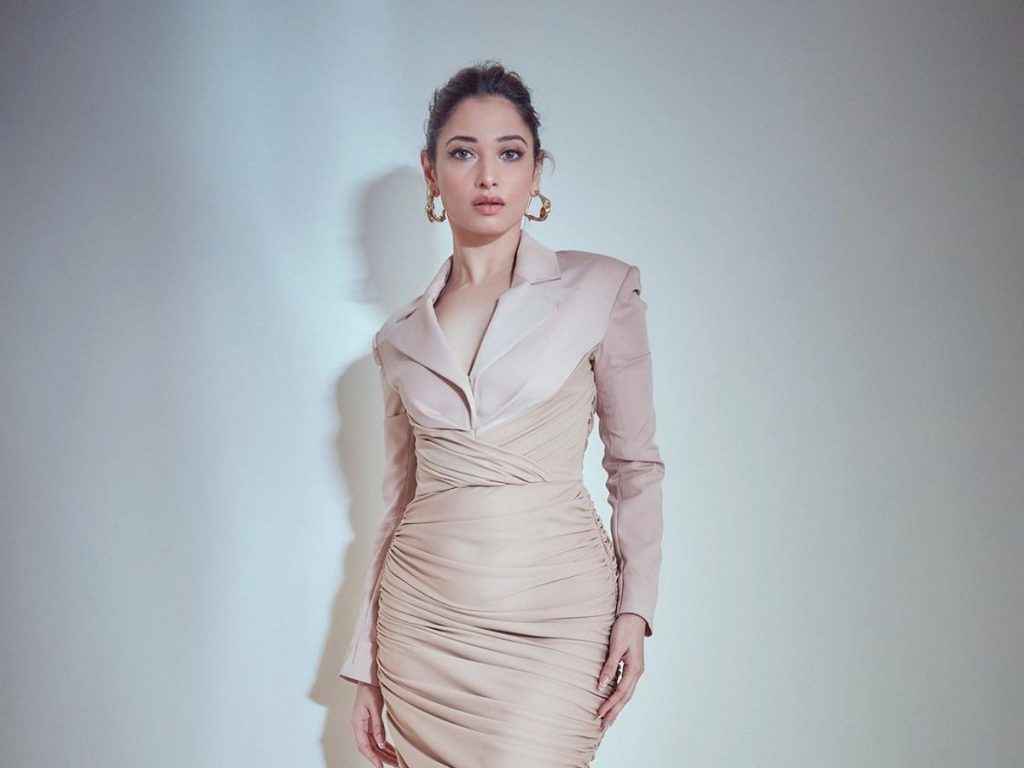 Actress Tamannaah is one of the most beautiful women in the Indian film industry. She looks fit and fab. But looks are deceptive. She recently revealed that the stress harmed her health.
In a recent interview, she mentioned that she is suffering from an ailment. However, she refused to disclose further about it. She has already changed her lifestyle and food habits. She is now into organic food.
The 31-year-old actress has been working since the age of 15. She debuted in Telugu in 'Sri' in 2005. The actress has delivered some of the biggest blockbusters in her career that include 'Baahubali'. Tamannah was recently seen opposite Gopichand in 'Seetimaarr' and has two more films due for release.
Fondly called by fans as 'Milk Beuty', Tamannaah wants to settle down in life in two years.