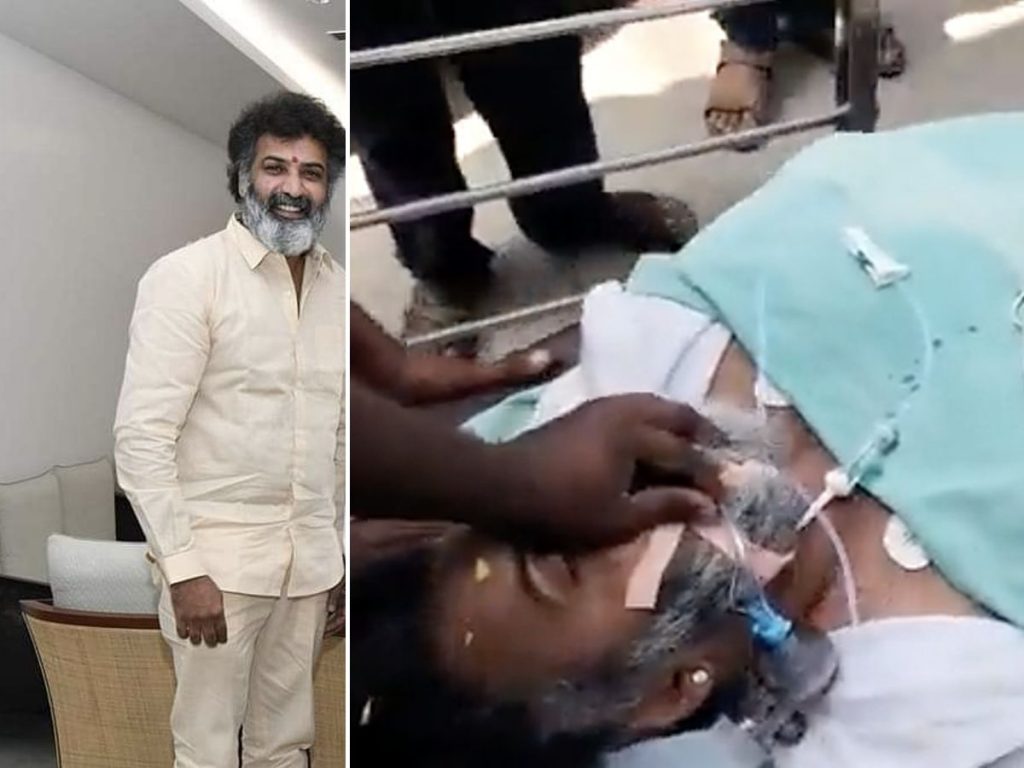 The condition of actor Nandamuri Taraka Ratna, who collapsed at a political rally in Kuppam, Chittoor district, Andhra Pradesh on Friday, is critical.
Immediately following his collapse at the rally, he was taken to a nearby hospital for treatment and is now being cared for in the intensive care unit of a facility in the same town. The latest development (at 10 PM) is that he is currently receiving care in Kuppam from doctors who have travelled all the way from the Narayana Hridalaya in Bengaluru. They reportedly brought in cutting-edge medical machinery.
The next two days, according to the doctors, are crucial.
Taraka Ratna is the son of Nandamuri Mohana Krihna and the grandson of the late NT Rama Rao.
The doctors will decide whether to transfer him to a hospital in Bengaluru after observing for a few horus. The wife of Tarakaratna also made it to Kuppam from Hyderabad.
Actor Nandamuri Balakrishna, Tarak Ratna's uncle, is keeping a close eye on things and coordinating with the medical team.