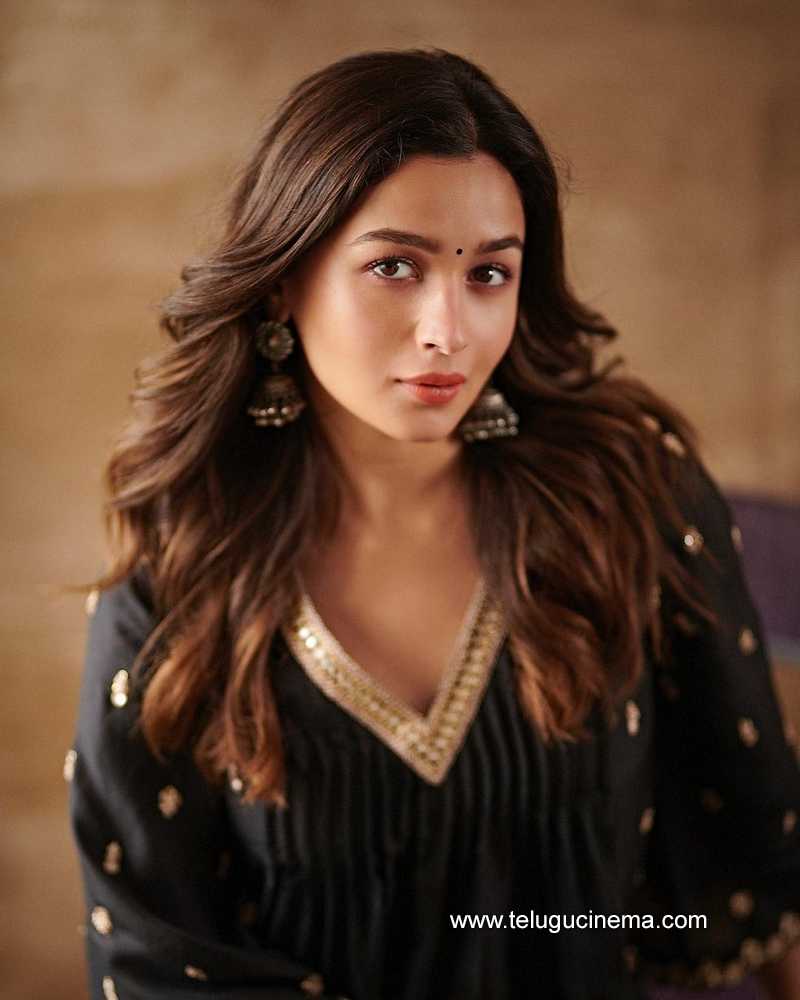 Alia Bhatt is a top actress in India. She made her Tollywood debut this year. Alia Bhatt co-starred with Ram Charan in Rajamouli's mega-hit 'RRR.' The film went on to become the highest-grossing film in AP and Telangana box office history.
Alia Bhatt also participated in the film's promotion. There were reports that she was unhappy with her role, but the film's enormous success overshadowed everything.
'Brahmastra,' in which she co-starred with her husband Ranbir Kapoor, was also dubbed in Telugu and did well in Andhra Pradesh and Telangana. So, she had two Telugu hits this year.
With two of her films, Alia Bhatt demonstrated her popularity in Telugu states. She also appeared in Sanjay Leela Bhansali's 'Gangubai,' but the Telugu version was underwhelming.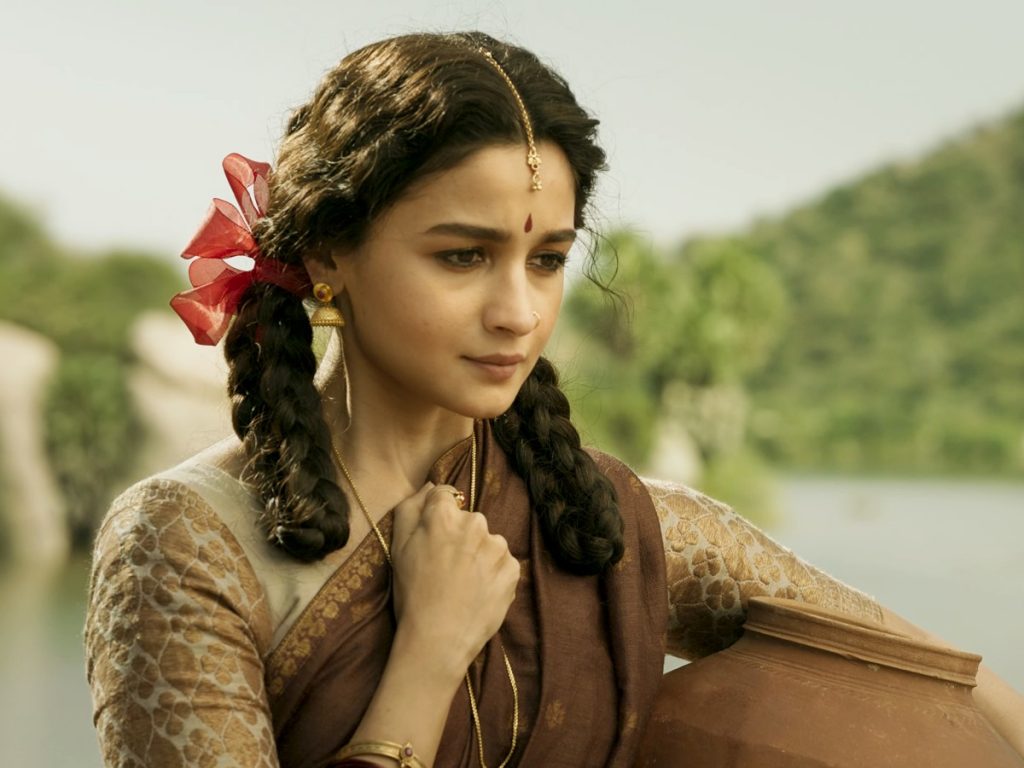 Overall, the year 2022 established Alia Bhatt a popular star in the Telugu market.
On a personal level, the year 2022 was also significant for her because she married and had a daughter in this year.