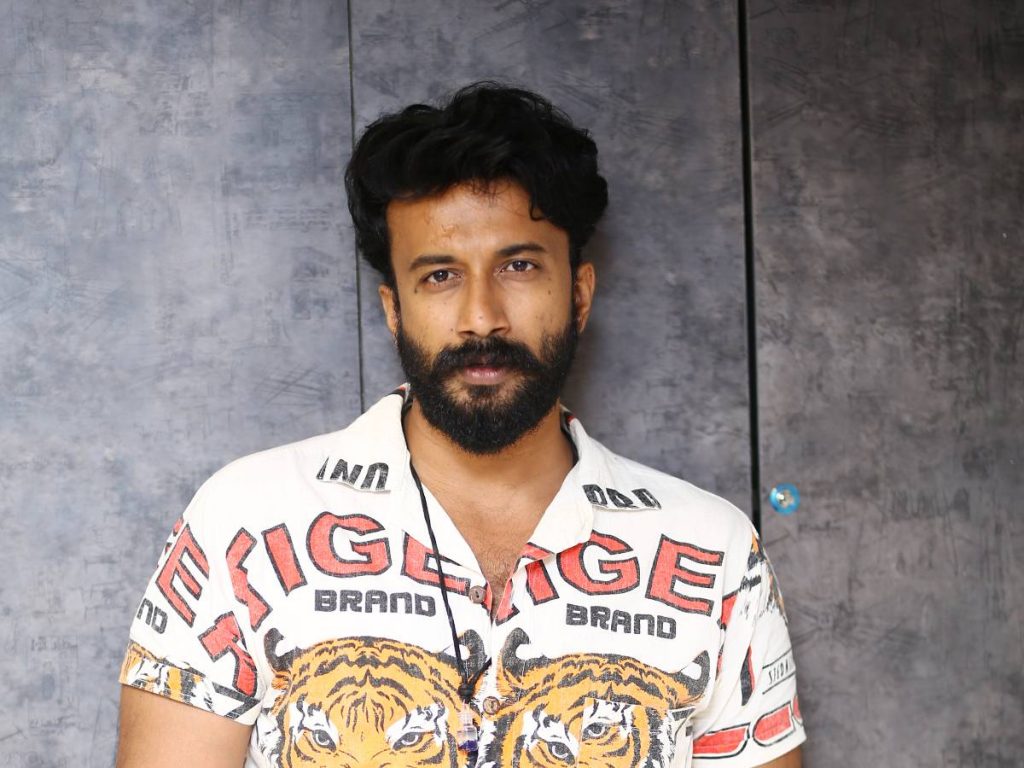 Actor Satya Dev has risen to prominence in recent years. Some of his movies, like "Uma Maheswara Ugra Roopasya," became huge hits on OTT services after the COVID-19 period. Many offers were made to him. Unfortunately, 2022 was a year of nothing but bad luck for him.
Every single one of his movies this year was a flop. In 2022, he appeared in five films. His films that featured him as the main actor failed miserably at the box office, including "Godse" and "Gurthunda Seethakalam". In fact, not even on opening day were the latter's numbers impressive.
Satya Dev, on the other hand, had a significant part in Akshay Kumar's Hindi film, Ram Setu. His maiden Bollywood appearance has failed to bring him any success. Even though Satya Dev appeared briefly in the disastrous film "Acharya," his performance was not well received.
ALSO READ: TC2022: Alia Bhatt shows her dominance in 2022
"Godfather," in which he played the villain, provided him with solace. Despite the fact that the film was a not a blockbuster, he received appreciation for his performance.
Overall, 2022 is a forgettable year for him.