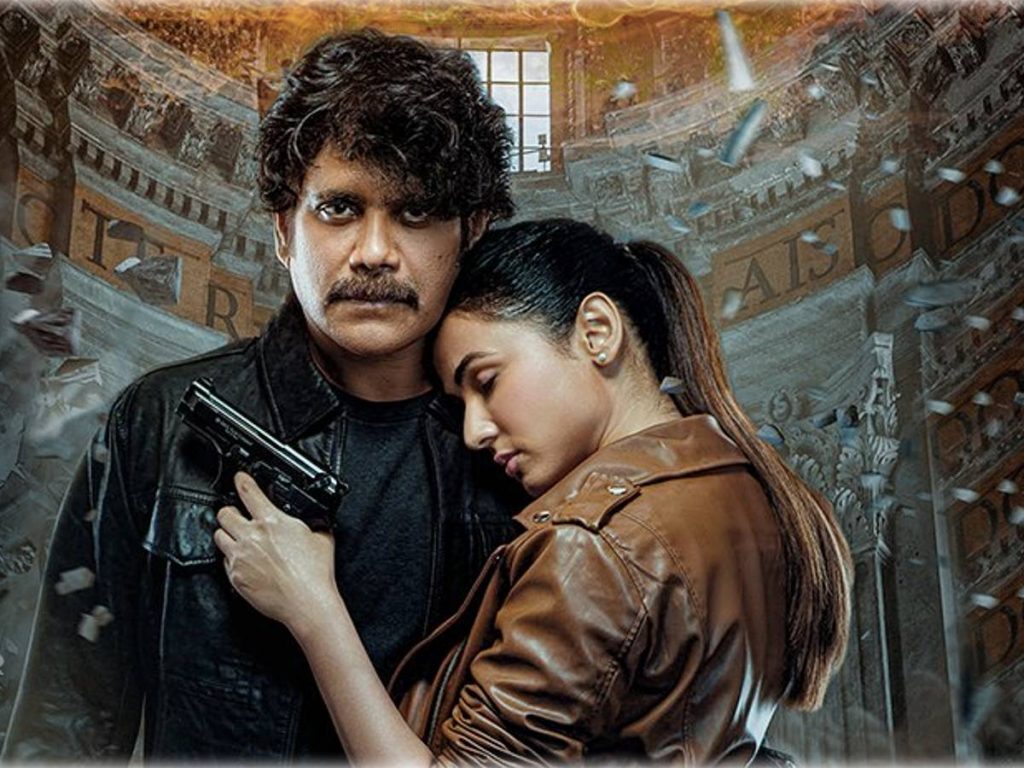 The buzz around 'Liger' has reached the sky. The film is expected to take a massive opening. The makers have done huge promotions. What better way to get publicity for another film than getting attached to 'Liger'? That is what the makers of 'The Ghost' did.
The trailer of 'The Ghost' will be screened in all the theaters that screen "Liger" from August 25. The trailer has been attached to this film's prints.
'The Ghost' stars Nagarjuna and Sonal Chauhan. Mahesh Babu will launch the trailer on social media on August 25.
Directed by Praveen Sattaru, 'The Ghost' will release in theaters on 5th October.