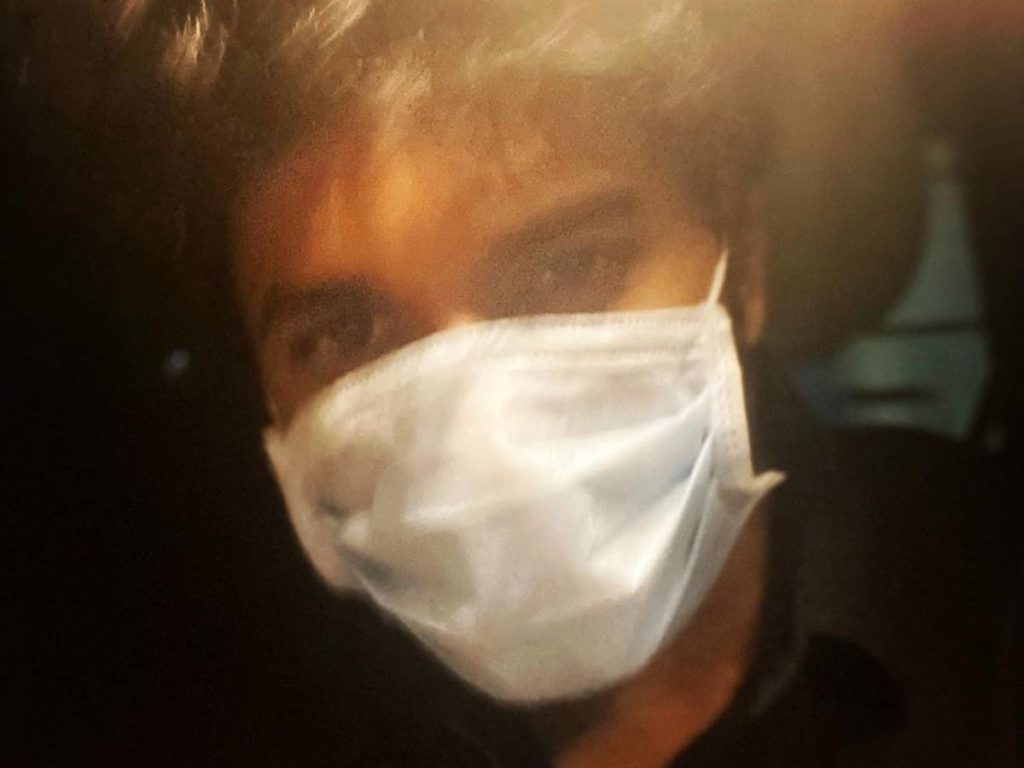 Telangana state has a long way to achieve flattening the curve of coronavirus cases. Hyderabad city in particular is seeing lots of new cases each day. So, celebrities are urging people to take extra precautions.
Natural star Nani took to social media now to encourage fans to wear a mask to stop the spread of the coronavirus. Nani's message comes after a surge of coronavirus cases in the state.
He said this is the only way out now. "Only way out for now – wear a mask," he posted the message along with his photo in which he can be seen wearing a mask.
Great message Natural star.
Nani is also waiting for theaters to reopen so that his film 'V' can have a release. The shoot of 'Tuck Jagadish' is also stalled due to the corona crisis.