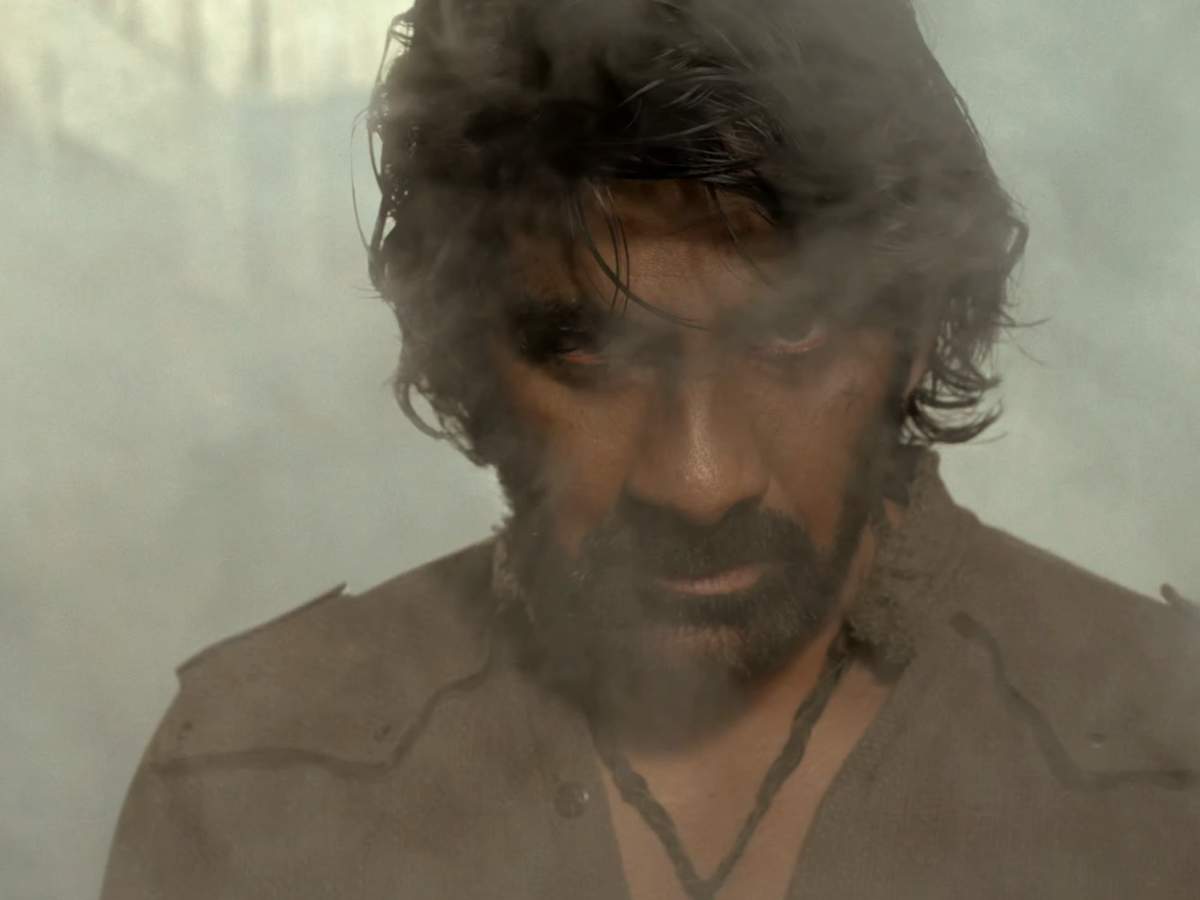 The "Tiger Nageswara Rao" teaser, featuring Ravi Teja, is now out. The teaser looks grand. Murali Sharma, who plays an investigative officer, tells the story.
Though we don't see Ravi Teja's face till the very end, his presence is felt throughout. Then his presence makes the teaser much more compelling.
"Tiger Nageswara Rao" is about a dreaded thief from Stuartpuram, Andhra Pradesh. Ravi Teja plays the criminal who terrorized numerous Indian states during the 1970s and 1980s with his robbery.
After being apprehended, the brave robber of Stuartpuram managed to elude officials on several occasions. In fact, it was one of his escapes from a Madras jail that gave him the nickname "Tiger." We see this development in the teaser.
Ravi Teja underwent transformation to play the character.
"Tiger Nageswara Rao" is Ravi Teja's most expensive film to date, as well as his first pan-India project. Directed by Vamsee and produced by Abhishek Agarwal, the film will release in five languages simultaneously. The music is being composed by GV Prakash Kumar.
Ravi Teja's leading ladies are Nupur Sanon and Gayatri Bharadwaj.