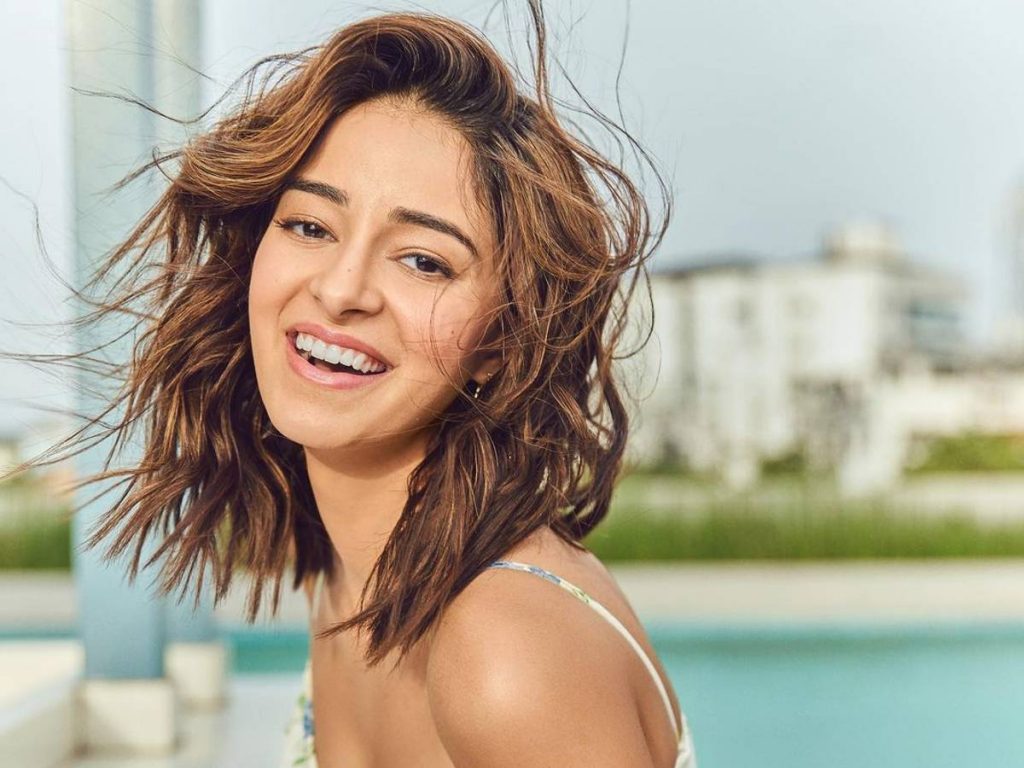 Ananya Panday has made her Telugu debut in 'Liger', which releases in theaters this weekend. Ananya Panday has done a lot of promotions and toured many places in Telugu states including Guntur and Warangal. She has already made a name for herself among Telugu audiences.
Ananya is one of the leading actresses in Bollywood. Tollywood filmmakers are keen on casting her in big movies. However, they want to see the result of 'Liger' before signing her for their big-ticket movies.
Producers are looking for Bollywood actresses who can pair up with Ram Charan, NTR, Allu Arjun, and other top actors. Rashmika, Pooja Hegde, and Tamannaah paired up with these actors multiple times. So, Ananya Panday fits the bill. She will gain craze if 'Liger' becomes a super hit.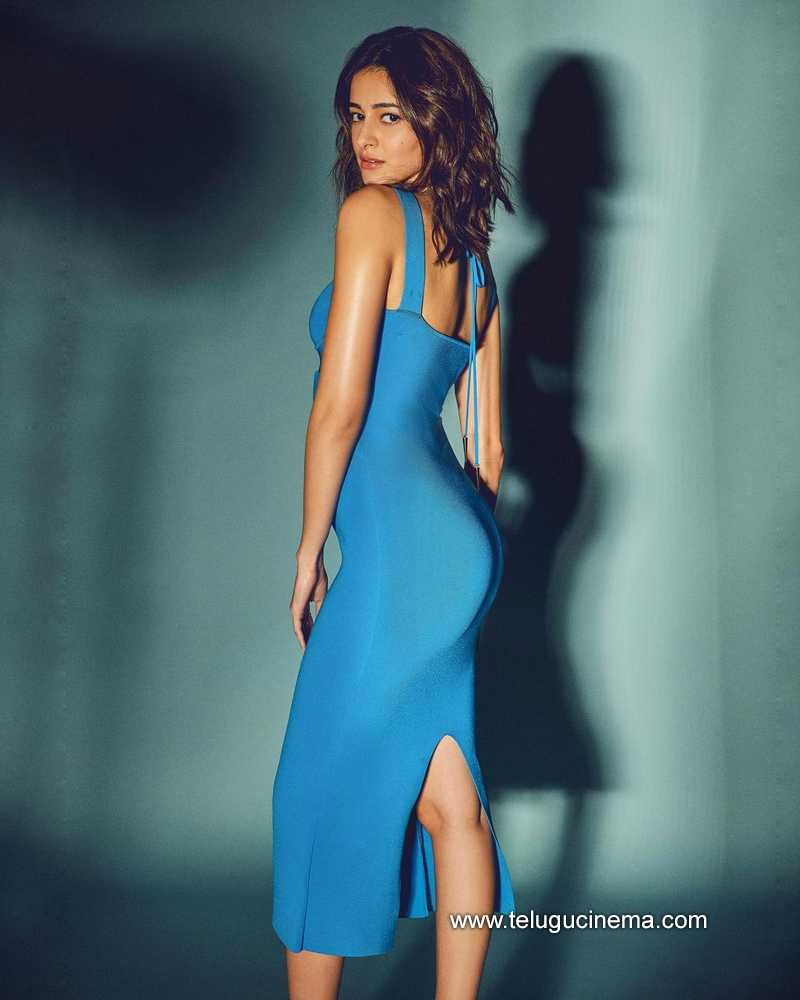 Unlike Kiara Advani, Ananya Panday doesn't charge a hefty amount either. So, it is an advantage for her.