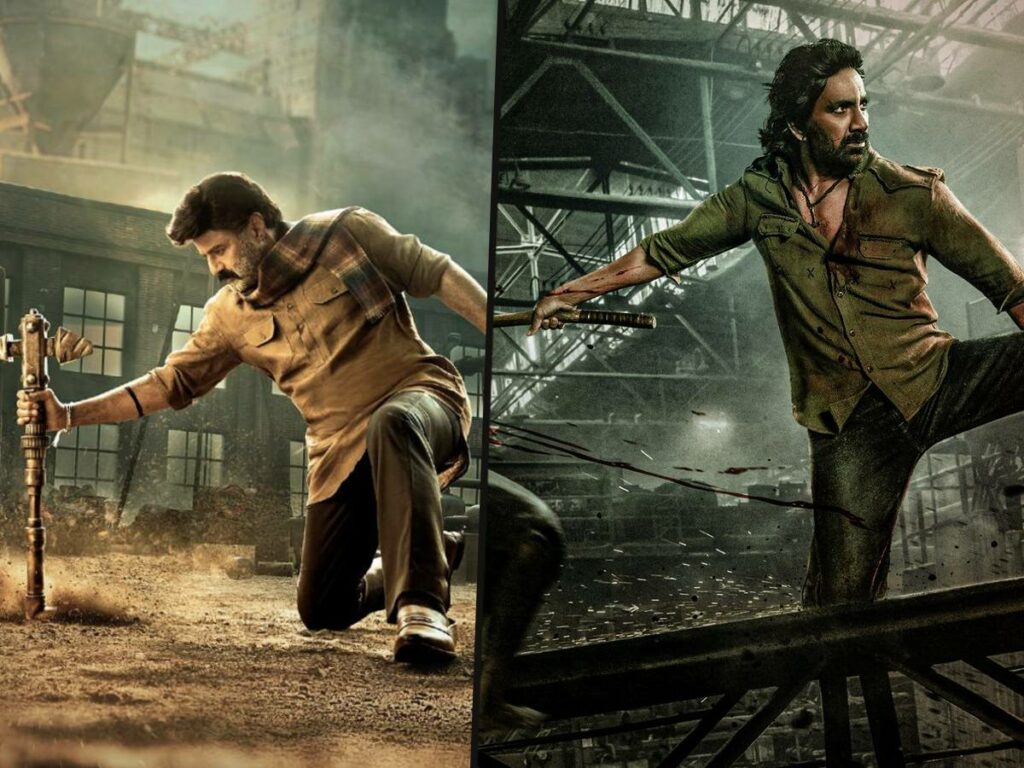 The box office in the Telugu states of Andhra Pradesh and Telangana has been stagnant for the past two weeks. Despite the fact that over 15 films were released in the last two weeks, none of them brought audiences to the theaters. The only film that made some money was "Mad."
Overall, the box office has been flat.
So, the distributors and exhibitors, as well as the entire film trade community, are placing high hopes on two Dasara films: Nandamuri Balakrishna's "Bhagavanth Kesari" and Ravi Teja's "Tiger Nageswara Rao."
Although Vijay's "Leo" is also set to be released this weekend, it has not yet find enough theaters. "Bhagavanth Kesari" and "Tiger Nageswara Rao" will benefit. These two films' trailers are also effective. Given the holiday season, these two have the potential to be moneyspinners.
"Bhagavanth Kesari" is a Telangana-set action drama starring Nandamuri Balakrishna, Kajal Aggarwal, Sreeleela, and Arjun Rampal. Anil Ravipudi directs the film.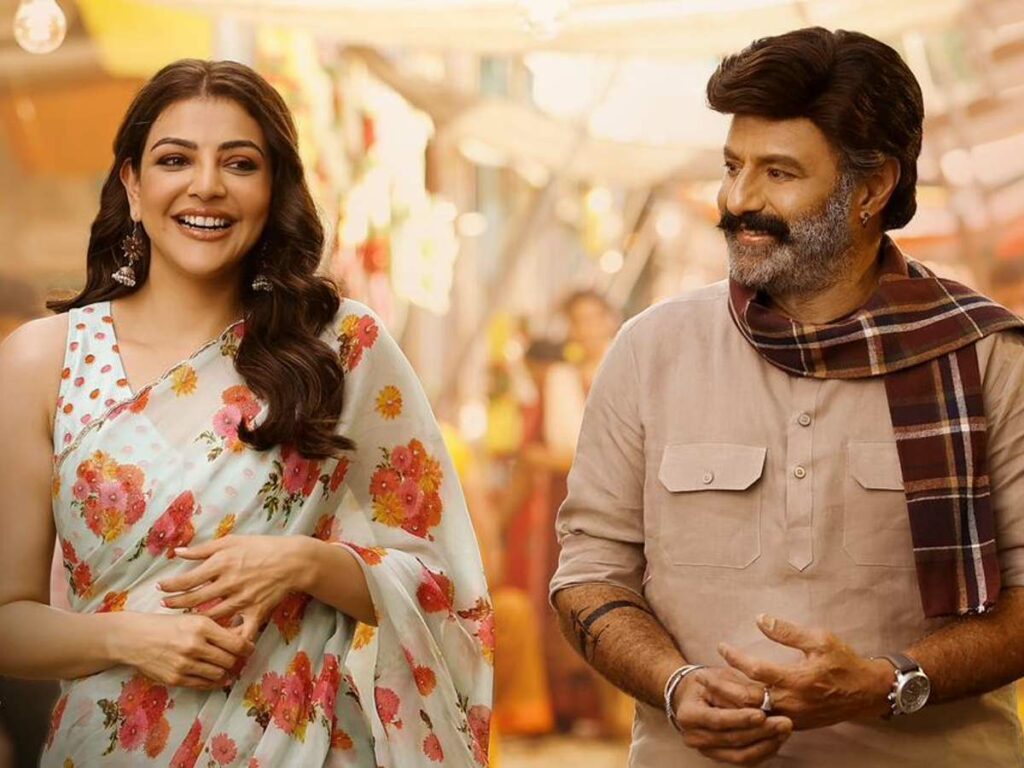 The biopic "Tiger Nageswara Rao" is about a notorious thief who terrorized Andhra Pradesh in the 1980s. The film, directed by Vamsee, stars Ravi Teja in the title role. Nupur Sanon and Gayatri Bharadwaj make their Telugu film debuts.