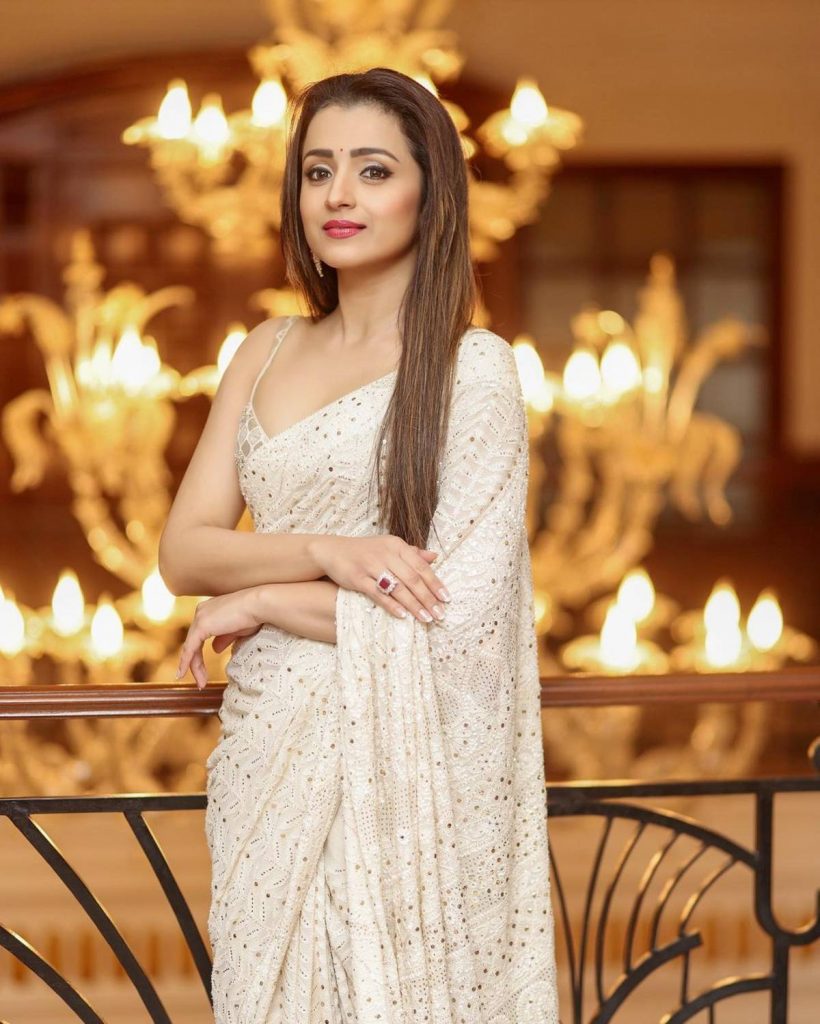 Trisha, still glowing from her recent success, is regularly featured in the media for various reasons. Trisha has denied rumours that she will enter Tamilnadu politics, saying that they are completely unfounded.
She has dismissed the rumours before, and she did so again. She reaffirmed her aversion to politics. She supposedly was going to become a member of the Congress Party.
Trisha's big 4-0 arrives in a scant five months. By the time they reach the age of 40, most Indian actresses are no longer considered viable candidates for lead roles. When an actress reaches the age of 35, she should start thinking about making the transition into character roles.
However, Trisha is able to play younger roles thanks to her attractive appearance and slim physique. She continues to be cast in pivotal roles.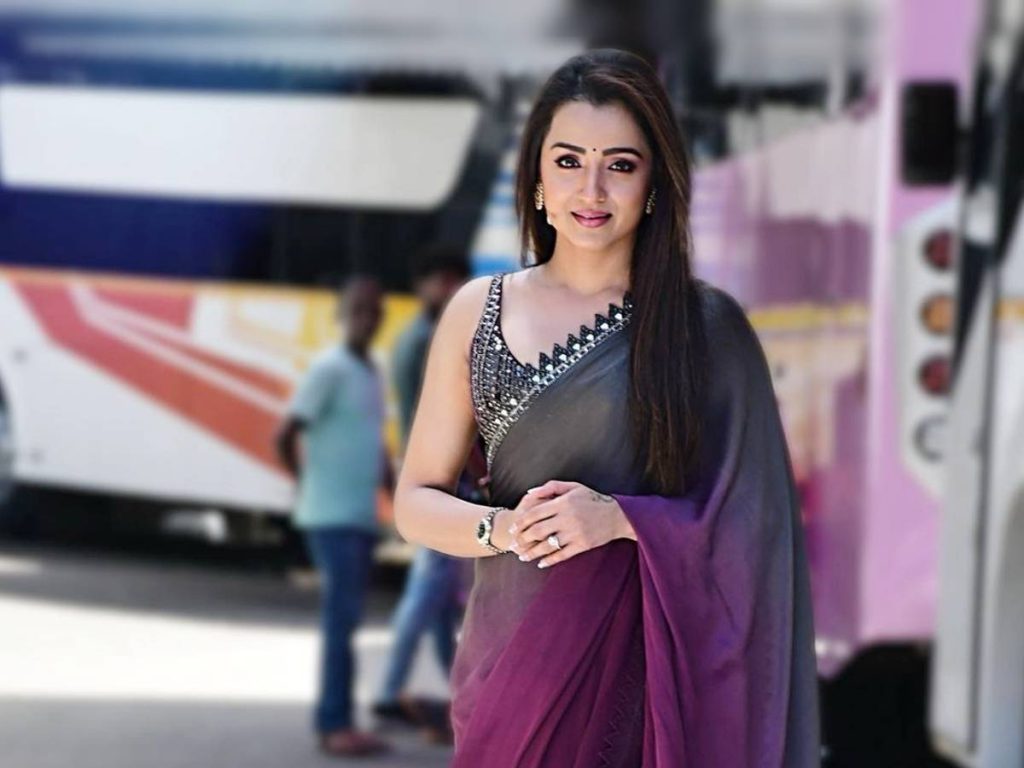 If Trisha were to consider a career in politics, she fears it would be a career killer.