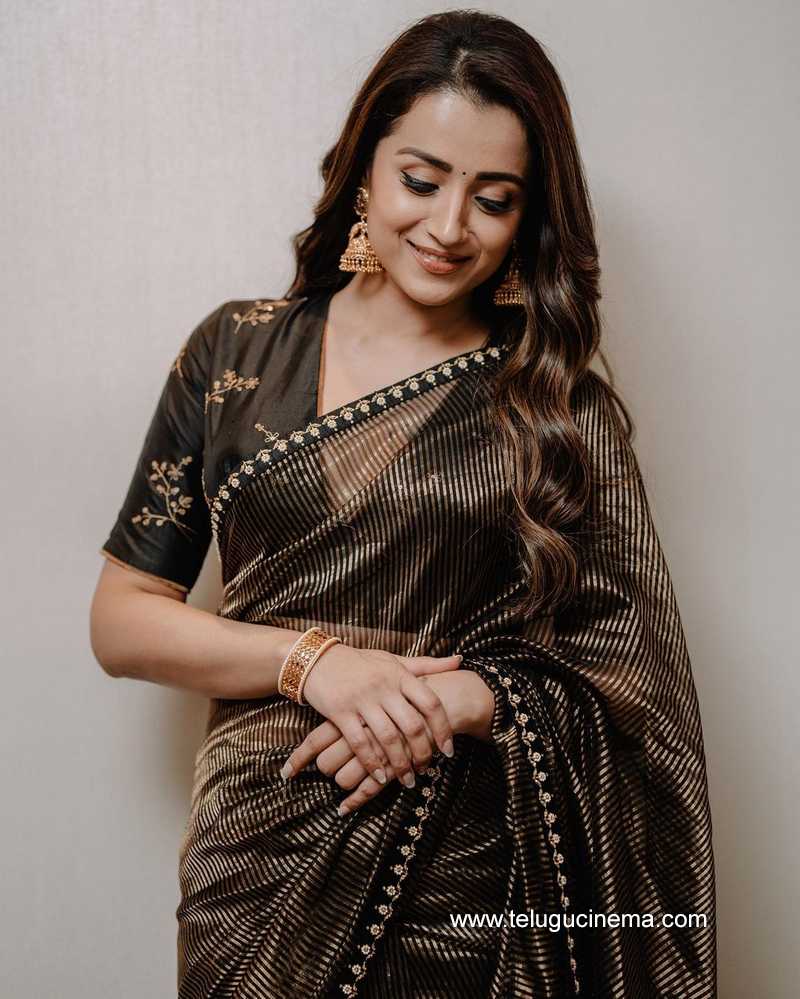 Trisha is basking in the success of Mani Ratnam's 'Ponniyan Selvan 1'. The film became a huge hit in Tamil. Trisha looked extremely beautiful in the role of a princess. She looked at least ten years younger than her age.
People are now raving about her stunning good looks. People also are talking about her marriage plans. But Trisha gets irritated when someone asks why did remain single.
In the latest interview, Trisha reasoned why she didn't get married yet. She says that she doesn't want to marry for the sake of it and get divorced after that.
She said many of the people she knows, including her friends, are in happy marriages or contemplated getting divorced after marriage.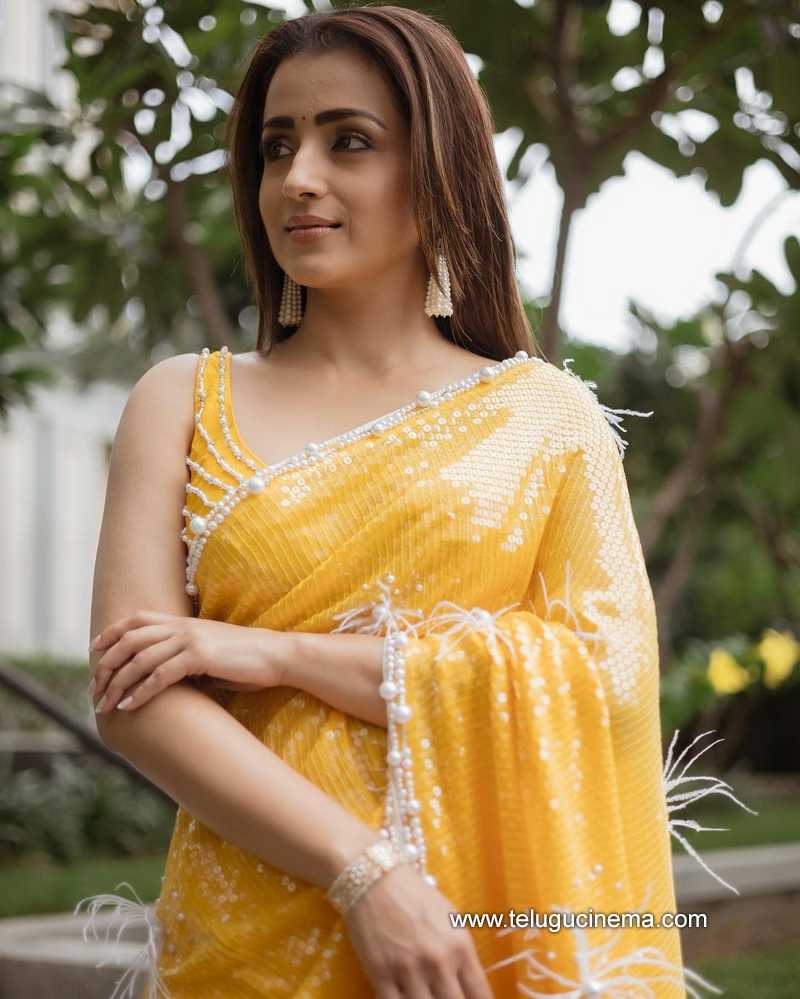 "I don't believe in divorce. I will get married if I meet the right person. I don't want to be in a marriage where I feel suffocated or unhappy," Trisha said,
39-year-old Trisha is still looking for her Mr.Perfect.