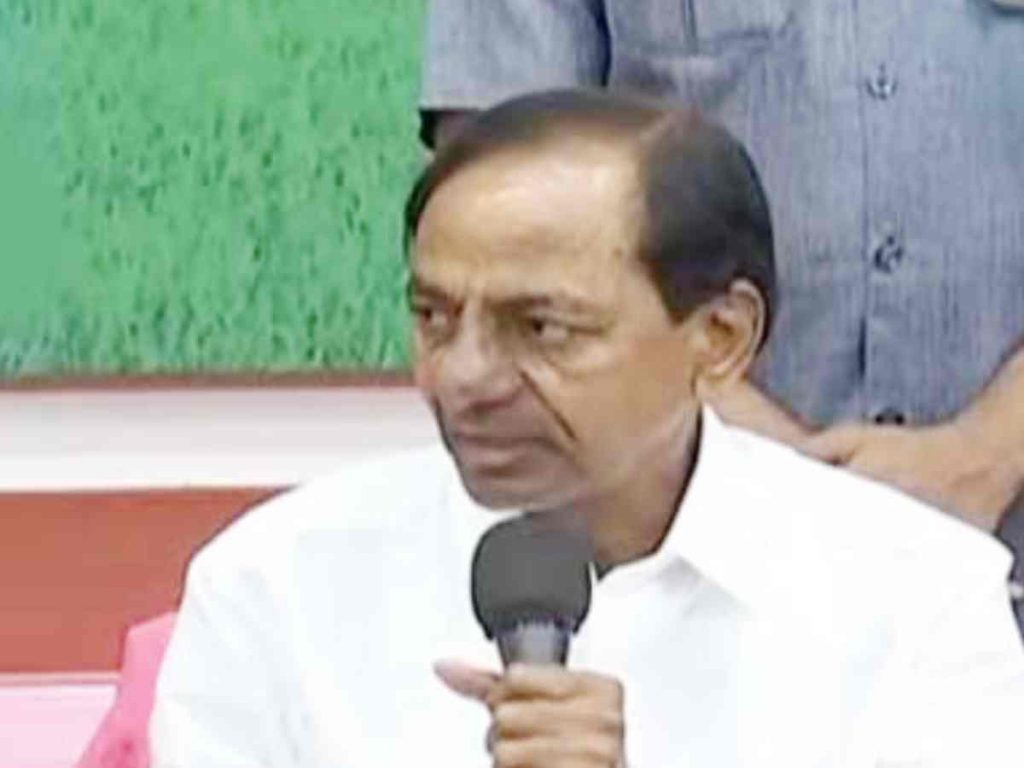 As part of the manifesto for GHMC elections, the ruling Telangana Rashtra Samiti has announced sops to the Telugu film industry.
Telangana Chief Minister K Chandrasekhar Rao today released the party's manifesto at the TRS Bhavan in Hyderabad. The elections are scheduled for December 1, 2020.
As cinema theaters are reeling from the losses due to the COVID19 pandemic, the TRS government promised to waive off the minimum fixed power charges for all theaters in the entire state for March to October 2020 period.
Interestingly, the manifesto also promised to reimburse the GST amount for the films made under Rs 10 Cr. But they have to be produced and shot in Telangana.
The flexible ticket pricing, which is in practice in states like Maharashtra and Karnataka, will also be allowed in Telangana. The permission for all theatres to increase the number of shows will be granted.
The above two promises are helpful to the industry. But the flexible ticket pricing may not work in the post-corona world. Moreover, it will see resistance from the moviegoers.