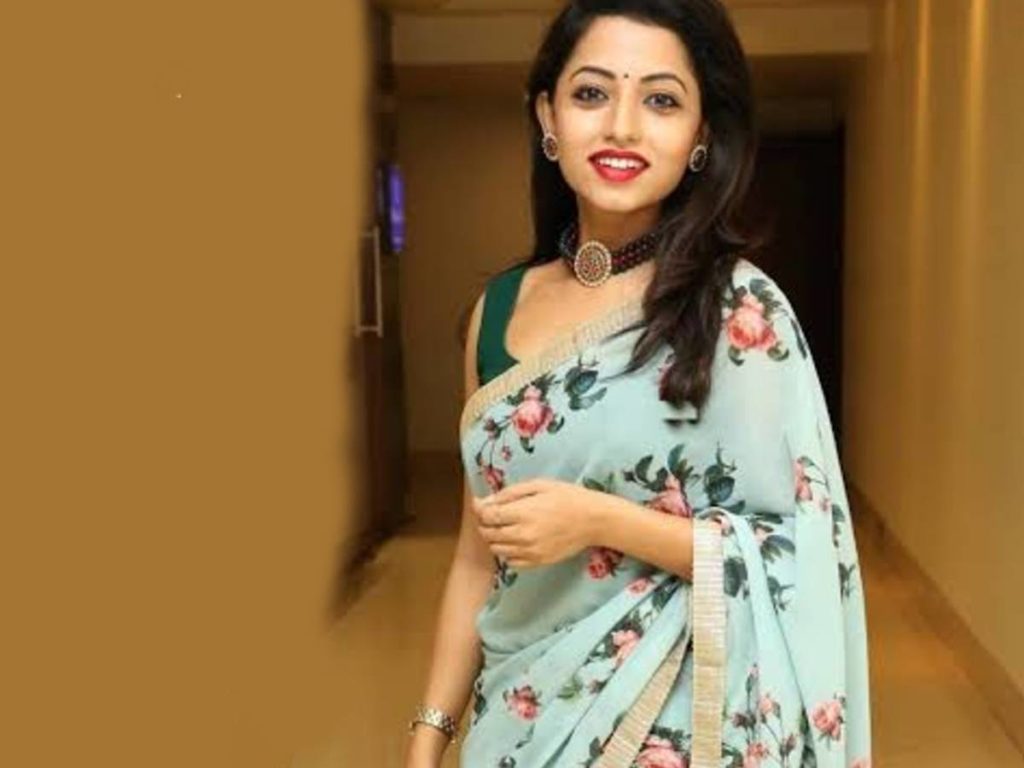 Yet another TV actor tested positive for coronavirus. Popular Telugu TV actress Navya Saamy, known for daily serials like 'Ame Katha' (Maa TV) and 'Naa Peru Meenakshi' (ETV), has tested positive for coronavirus and is currently under quarantine.
While she was shooting for 'Meenakshi' serial, the TV management did testing for all the actors and her result came as positive. This has led to a panic situation in the TV industry. Now, all the actors and crew members who participated in the shoot are going to be tested.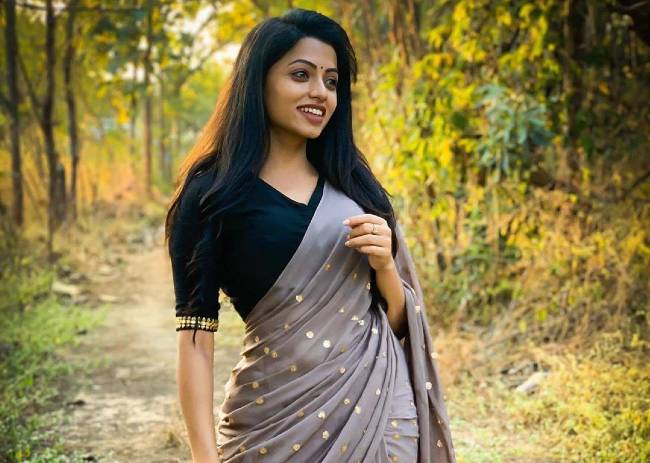 Nayva resumed her work two weeks ago after the TV shootings restarted. Earlier a TV actor named Boddu Prabhakar had also been tested positive.