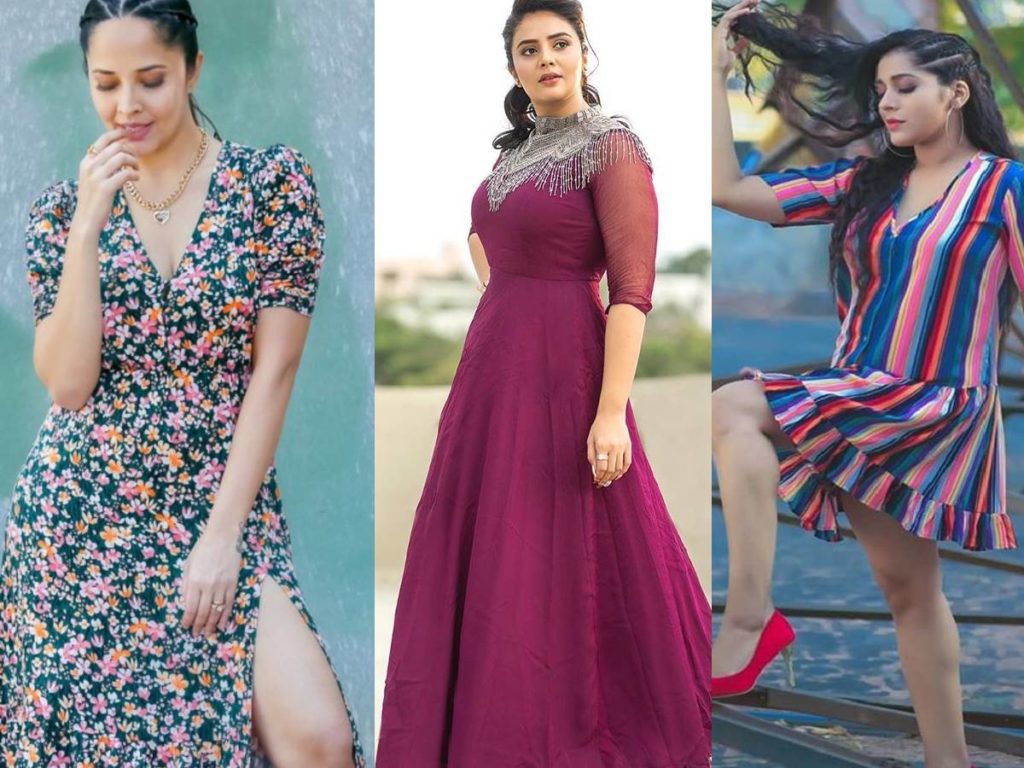 The corona crisis has brought the entire movie and TV industry to a halt. The revenues of TV channels are going down. Media houses are cutting down the staff and expenditure.
Movie producers are asking the actors to reduce their remuneration.
In this backdrop, three leading TV anchors have voluntarily taken a decision to reducer their remuneration. The latest buzz is that popular anchor Suma has already agreed for a 50% cut in her paycheck.
Other popular TV celebrities like Sreemukhi, Rashmi Gautam, and Anasuya also opting for a reduced price to help the channels and producers in these difficult times.