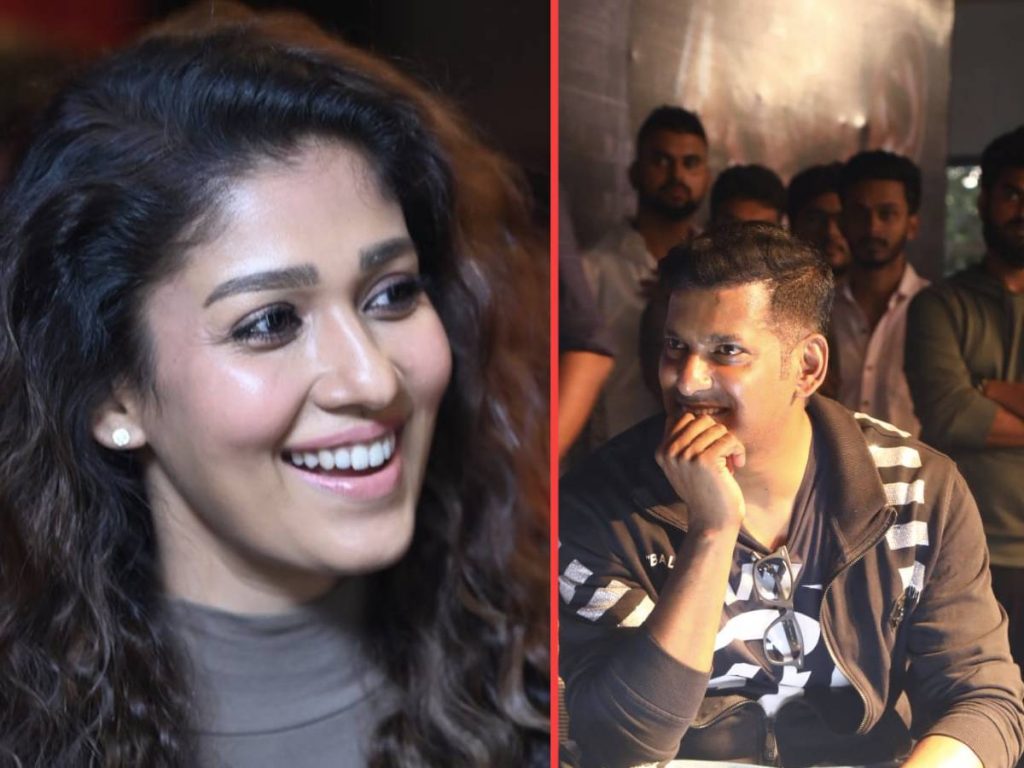 Only "Dhamaka" (starring Ravi Teja) and "18 Pages" (starring Nikhil Siddharth) appeared to be in contention for the Christmas 2022 season. However, the competition was joined by two more notable films. Both of these flicks are dubbed ones.
The Tamil movie Connect, starring Nayanthara, is being dubbed into Telugu. The film will release in theaters on December 22. Nayanthara is promoting a film in Telugu for the first time. As part of the campaign, she talked to Suma Kanakala. She also produced the movie herself. That's why she's making the effort to promote it.
The release date for Vishal's action drama 'Laatti' is also the same. These days, Vishal is struggling to score hits. He's going all out for his latest effort, 'Laatti,' to promote it and get better openings.
Since these films are releasing a day before the Telugu biggies – Dhamaka and 18 Pages, they may have an advantage for a day.