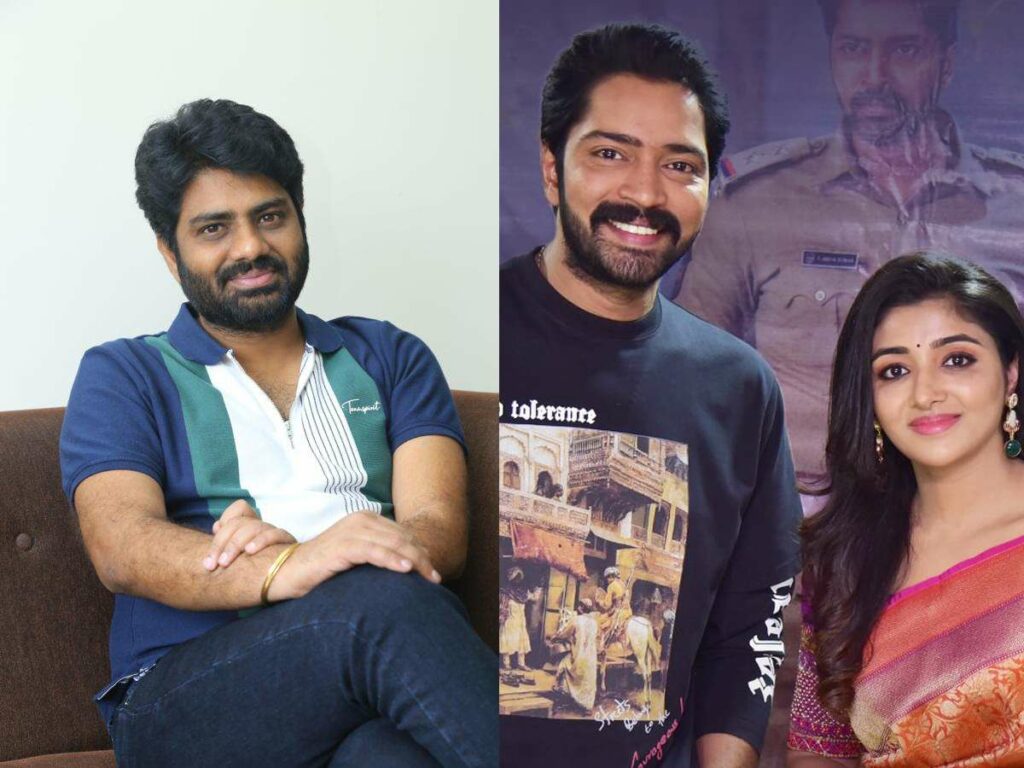 Allari Naresh and director Vijay Kanakamedala first collaborated on the critically acclaimed 'Naandi'. 'Ugram,' their second collaboration, will be released on May 5th.
According to the director, the film is not entirely message-driven. "It's a high-octane action drama. There is a message, but it is told in a cinematic manner. There are more action sequences, but each one has a balanced emotion that will connect well with the audience," Vijay Kanakamedala explained.
Vijay Kanakamedala stated that he spent more than six months researching the film's subject.
"It's about missing people. The Telangana High Court recently directed police to conduct a thorough investigation into the missing people's cases. Every day, a large number of missing person's cases is reported. Nobody knows where they went. We took this subject and commercialized it," he explained.
He denied any parallels between his first film, Naandi, and this one, Ugram. "They are diametrically opposed. Naandhi was a drama set in a courtroom. Ugram is a fast-paced action drama," he added.