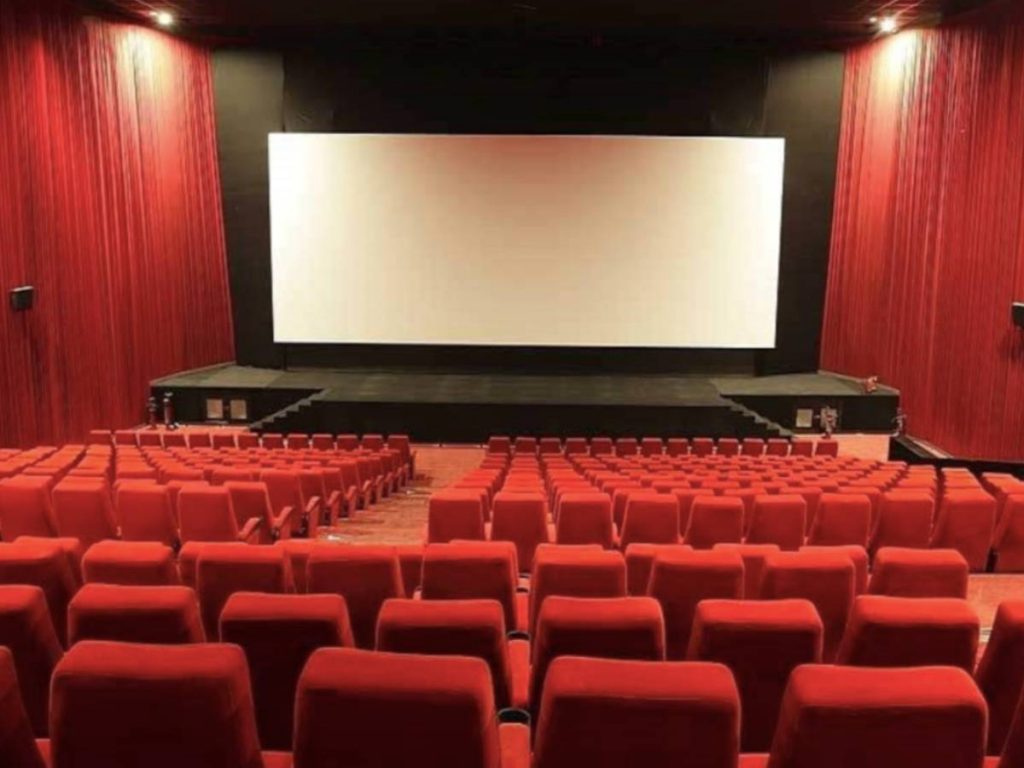 Announcing that film and TV shoots are now allowed to resume across the country, Union Minister for Information and Broadcasting, Prakash Javadekar, on Sunday (August 23), also issued Standard Operating Procedure (SOP) that must be followed at the sets, TV production studios and other locations.
The SOP protocols have already been followed by Telugu and Hindi film industries. Javadekar's statement adds nothing new. The guidelines include wearing a facemask, minimizing the sharing of make-up material, using PPE kits for key technicians, keeping thermal screens at the entry point, etc.
However, there seems to be no concrete plan for the resumption of cinema halls yet. While the media news outlets have suggested that the government is allowing movie theaters from the first week of September, there is no official statement from the union ministry.
Exhibitors are demanding the government to allow screenings with 50 percent occupying capacity. However, local authorities across the nation are completely against this idea of resuming cinema halls at this stage as coronavirus cases are still growing.