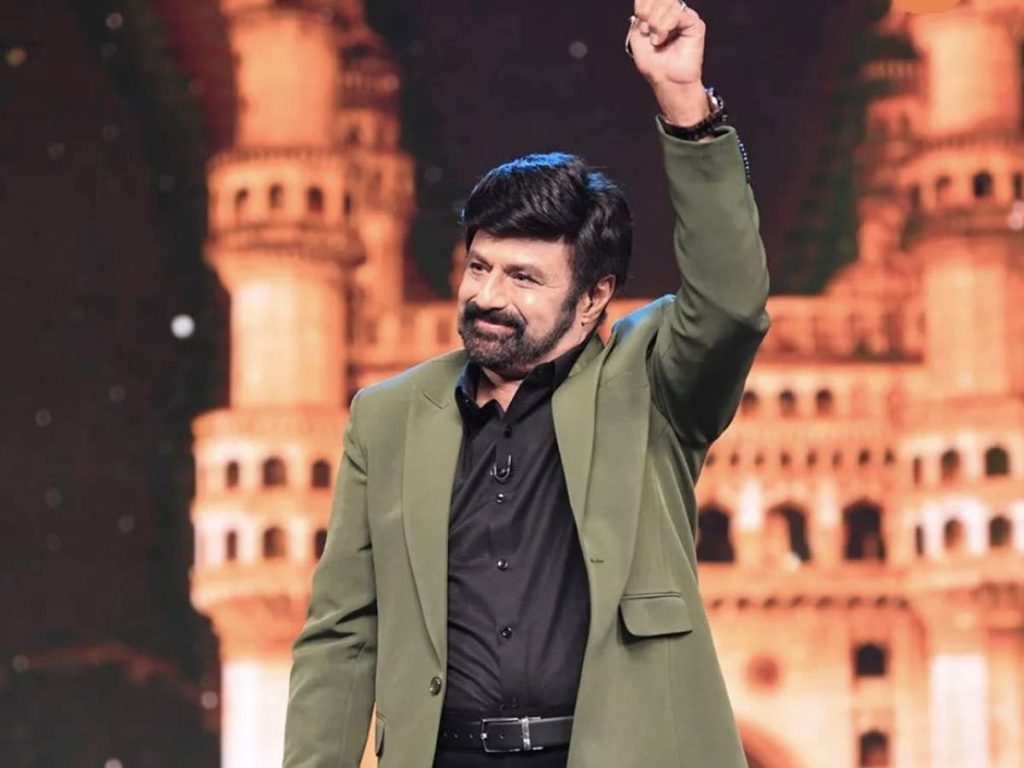 The first season of Nandamuri Balakrishna's talk show 'Unstoppable' was a smash hit. With this show, Aha, the OTT platform, gained visibility and became a talking point.
The OTT streaming company, encouraged by the first season, planned a bigger second season. The first episode of the second season, which featured former Chief Minister Nara Chandrababu Naidu and his son Lokesh, was a riot. The following episode also drew attention.
However, it had little impact on the platform's popularity. In terms of subscribers and streaming views, the second season didn't do much for the OTT company. There is also speculation that the show is having difficulty in attracting guests.
By imitating TV shows, 'Aha' has already become another version of regular TV channels. It has no noteworthy original content.