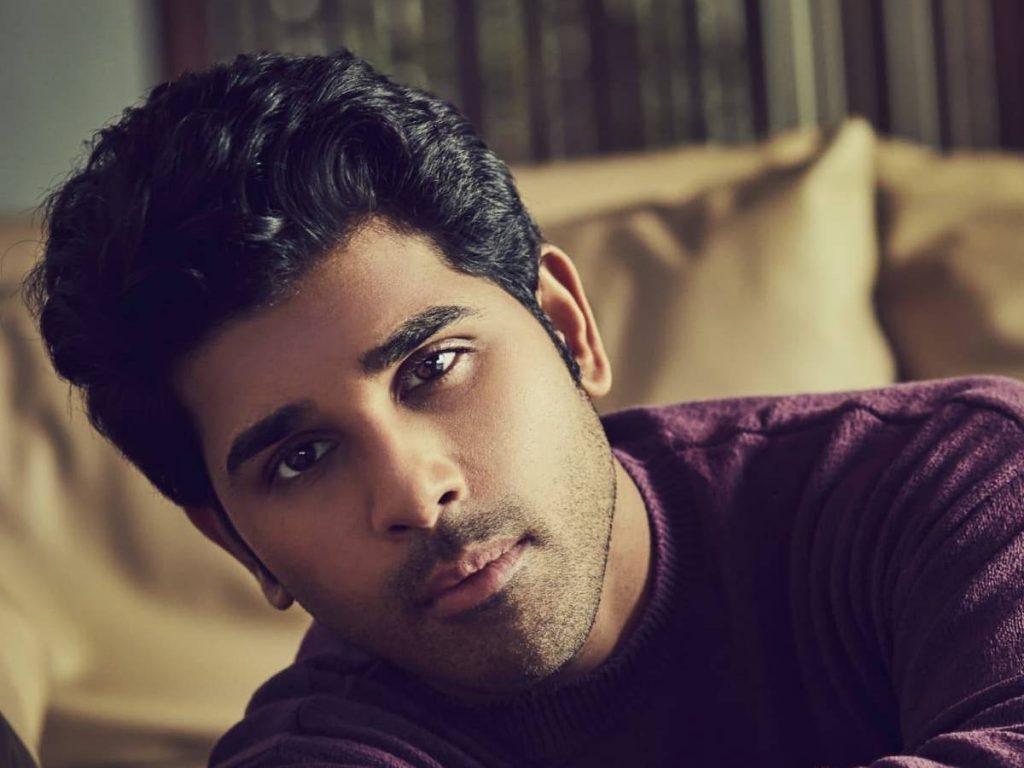 Allu Sirish, the younger son of veteran producer Allu Aravind, has been in the film industry for over a decade. While his brother, Allu Arjun, became a pan-Indian star during this time, Allu Sirish has yet to deliver a massive blockbuster.
'Kotha Janta' and 'Srirastu Subhamastu' brought him recognition. However, a solid hit is needed for him. He's back in the business after a nearly three-year hiatus. His latest is a rom-com called 'Urvasivo Rakshasivo.'
This urban romantic drama, directed by Rakesh Sashi, hit theatres today. The film is now playing in theatres.
'Urvasivo Rakshasivo' will be Allu Sirish's deciding film. The outcome of this film will determine his future career path.