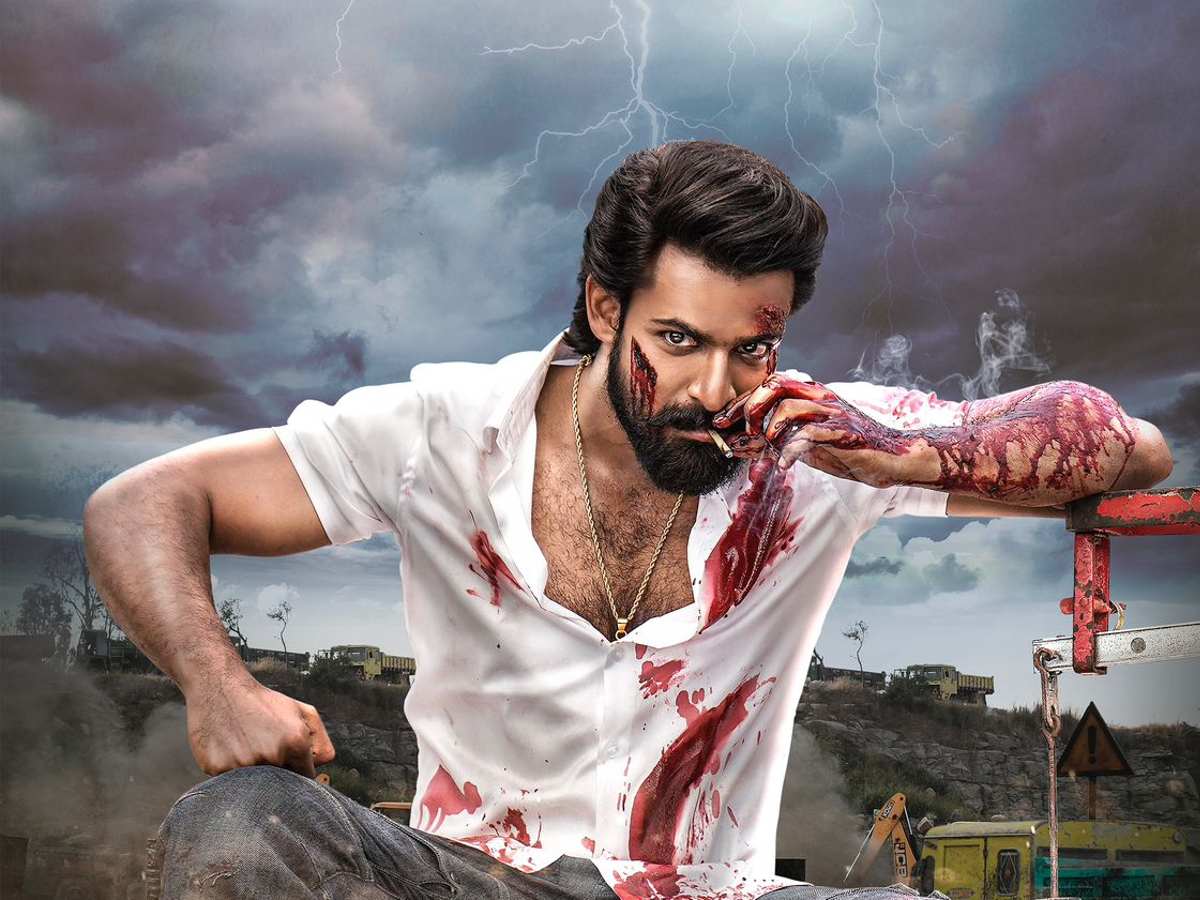 Panja Vaisshnav Tej made his debut in 'Uppena' and went on to play lead roles in 'Kondapolam' and 'Ranga Ranga Vaibhavanga'. 'Aadikeshava' is the title of his fourth film.
The team has released an action-packed teaser.
Rudra, Panja Vaisshnav Tej's character, is introduced in the Adikeshava teaser. Goons attempt to occupy Shiva temple in a small village, and he decides to stop them. What will the outcome of this clash be? Sreeleela plays the lead opposite Vaisshnav Tej.
Joju George, a popular Malayalam actor, is making his Telugu film debut. He takes on the role of an antagonist. Naga Vamsi S and Sai Soujanya are the producers of 'Aadikeshava.
Srikanth N Reddy is making his directorial debut.