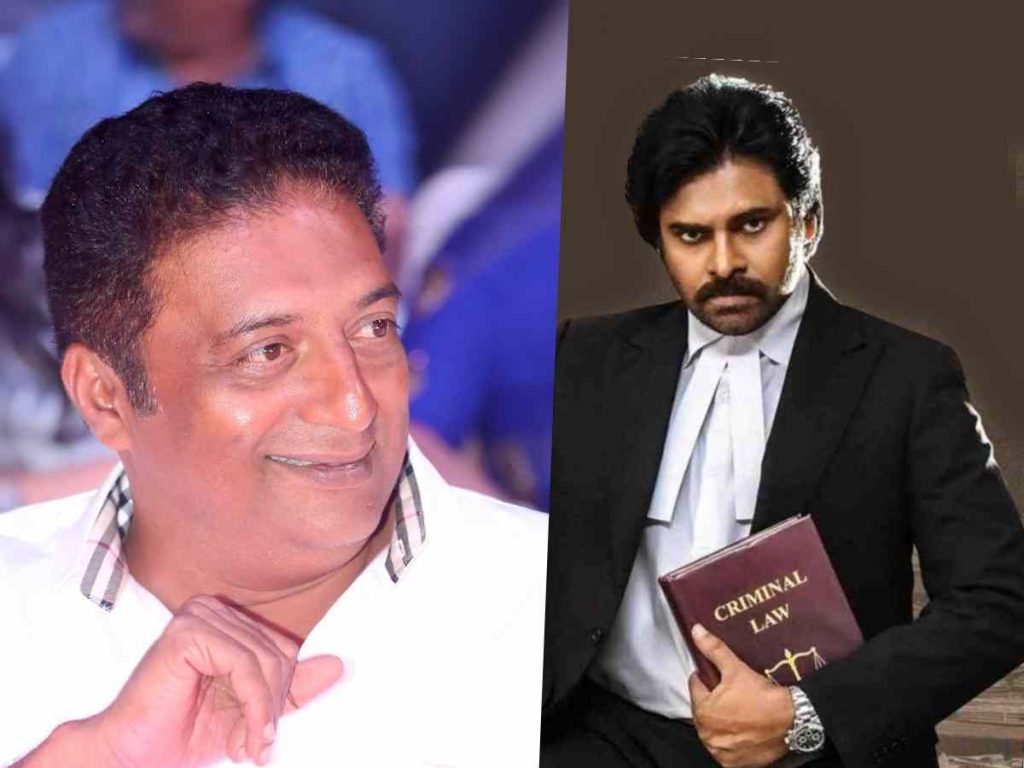 The controversy over Prakash Raj's comments against Pawan Kalyan has not yet died. Pawan Kalyan's fans are still angry with him. Even Pawan Kalyan reportedly miffed with Prakash Raj's criticism about his political ideology. Prakash Raj termed Pawan Kalyan as a flip-flopper.
We came to know that the makers of 'Vakeel Saab' are now worrying whether Pawan Kalyan would agree to shoot with Prakash Raj now. Pawan Kalyan is playing the role of a lawyer, and Prakash Raj is playing a key role. Some important sequences on them have already been shot. In the next schedule, the makers have planned to can some more sequences on Prakash Raj and Pawan Kalyan for four days.
Given the current equation between them, it would be embarrassing for them to face each other on the sets. Will they keep their political differences aside and act together in this film?
It will be interesting to watch out.
'Vakeel Saab' is being directed by Venu Sriram and produced by Dil Raju.