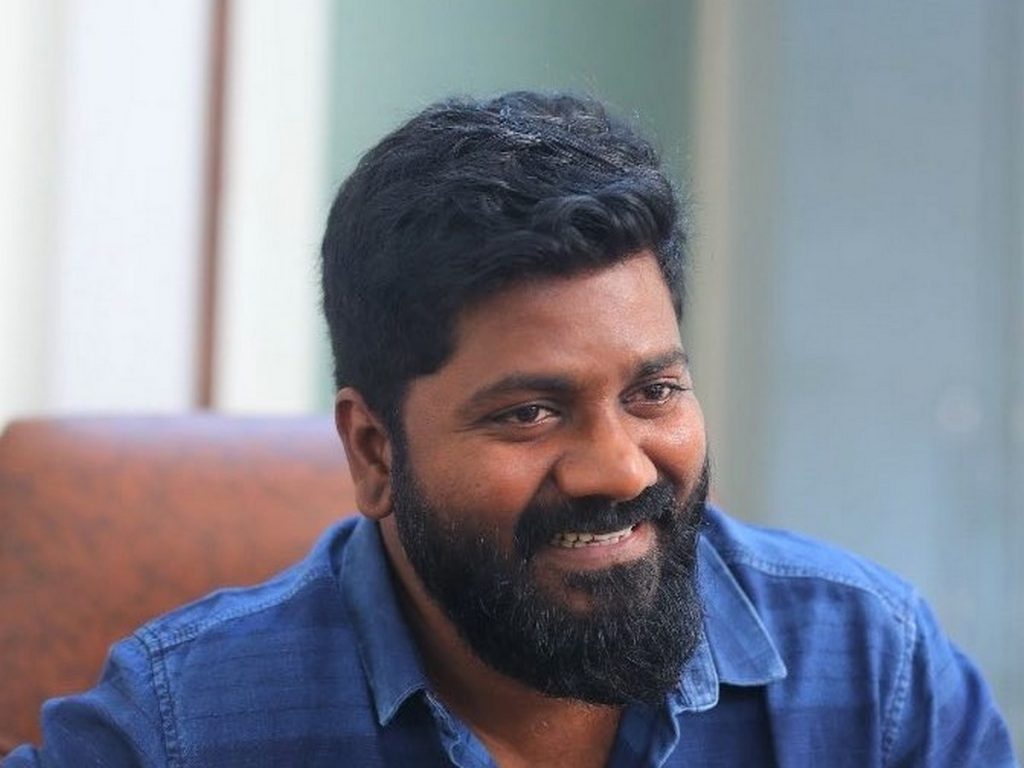 Venu Udugula's directorial venture 'Virata Parvam' will come to theatres on June 17th. The director is very excited about this.
As a child, Venu witnessed some of the happenings of the Naxal movement. All that is shown in the film. He added a touch of romance to this. More importantly, this is not just a work of fiction but has truth in it.
For a while, there were talks if 'Virata Parvam' will ever be complete. Venu was also affected by this. He was clueless if this film will ever happen. But now he is thankful to his producers that they did complete the project and now it is ready for release.
The leading lady Sai Pallavi is more of a highlight in this film. Knowing this Rana agreed to do this film. This did surprise him says the director.
Venu confesses that he wrote this story keeping Sai Pallavi in mind. She on the other hand readily agreed to be a part of it.
He has a couple of stories in mind. Someday he hopes to make good films out of them.