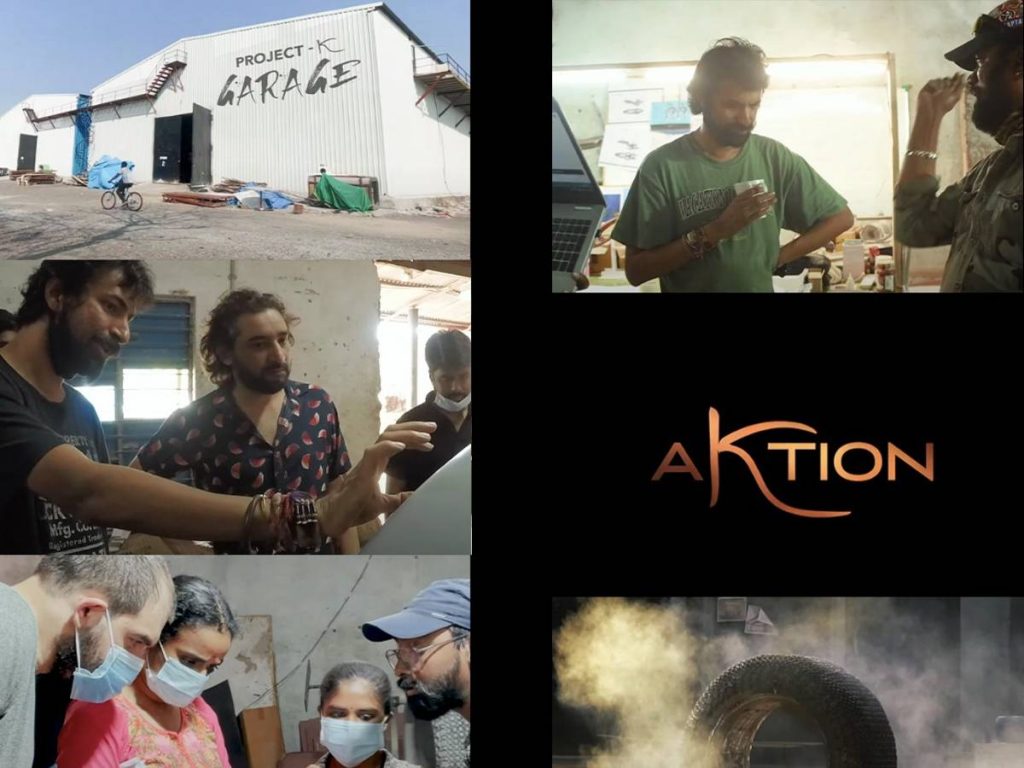 In production now is "Project K," a sci-fi film starring Prabhas. This science fiction thriller, directed by Nag Ashwin, reportedly has the largest budget in Indian film history.
This New Year's Day, the makers released a video entitled "From Skratch: Re-inventing the wheel," which details the steps required to create a wheel. Understandably, this is not a standard wheel.
The amusing part is that the group poked fun at Nag Ashwin's enthusiasm for designing and creating the wheel. The video also features the obvious participation of Priyanka Dutt, one of the producers.
Amitabh Bachchan plays significant role in the film. Prabhas's leading lady is Deepika Padukone. The producer is Ashwini Dutt.