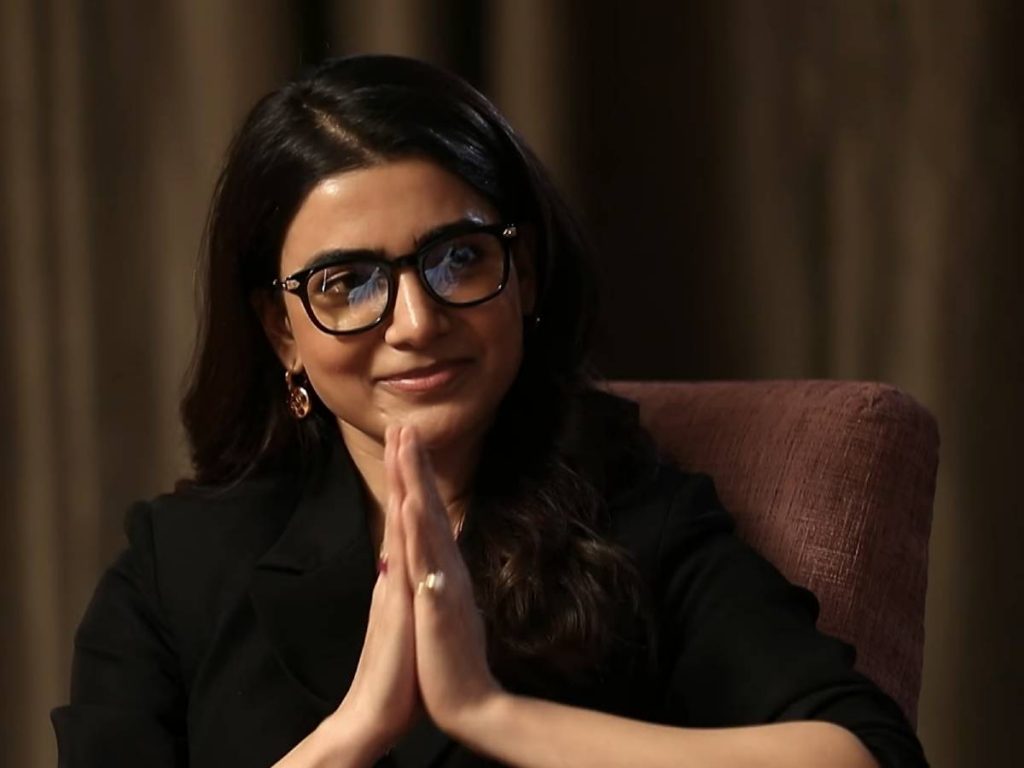 Samantha's interview is now available online. To promote her upcoming release, Yashoda, she recently recorded a video interview with popular anchor Suma Kanakala.
She spoke extensively in this video interview about what inspired her to take up 'Yashoda,' its highlights, and, of course, her current health condition.
Samantha has Myositis, which is a rare disease. She is still being treated. Nonetheless, she was able to record this interview. In the interview, she discusses how bravely she is battling her health problem. Samantha may limit herself to one or two interviews for the promotion of this film.
'Yashoda' is scheduled for November 11 release.