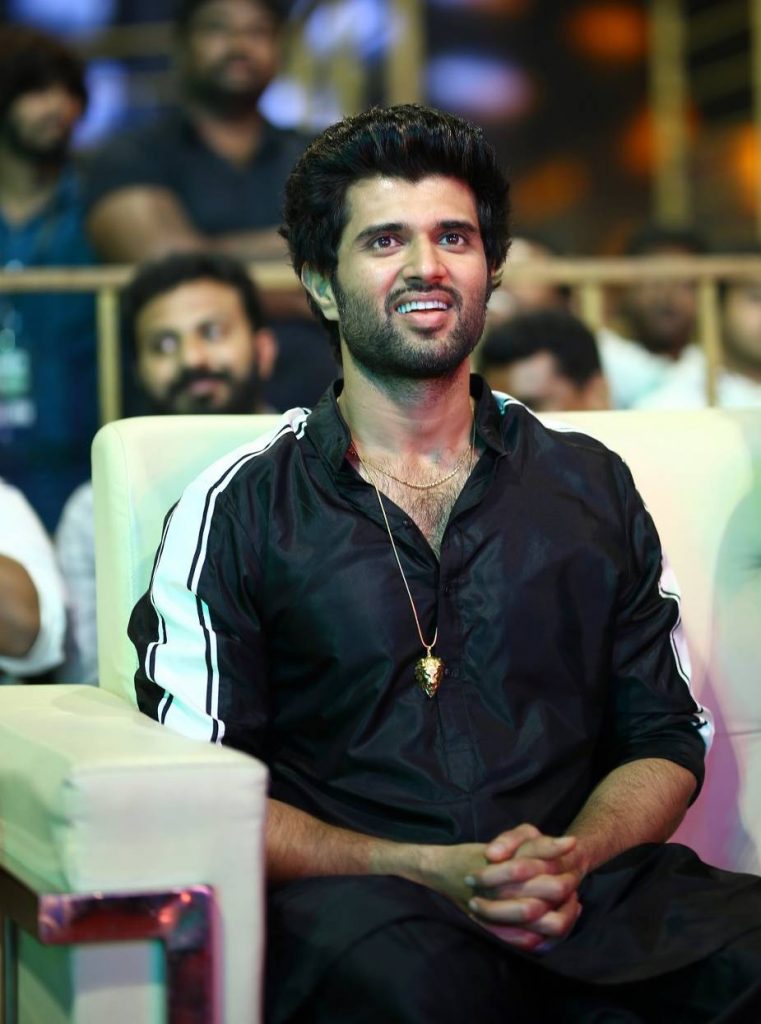 Vijay Deverakonda is a very humble person and doesn't have any starry air around him. Anyone who knows him vouches for this. He is also very accessible to the media and puts the journalists at ease. At a press meet held in Hyderabad recently, a journalist told him that he is not able to interact with him freely as before as the actor became a pan-Indian star.
To this, the 'Liger' star replied that he is the same person as before and the journalists can interact with him freely without thinking about his current status. To prove further, he placed his legs on the table and said that he can feel free at home with him.
However, some people took his photograph from this press meet and tried to create a controversy. They trolled him for insulting the journalist. Without seeing the video, they passed judgments on VD. On Friday, Vijay Deverakonda clarified on this issue further by sharing an interview he gave to the TV5 channel.
"Anybody trying to grow in their field will always have a target on their back – But we fight back. And when you are honest, with yourself and want the best for everyone – The love of people and God will protect you," he wrote.
'Liger' is set to hit the screens on Aug 25.