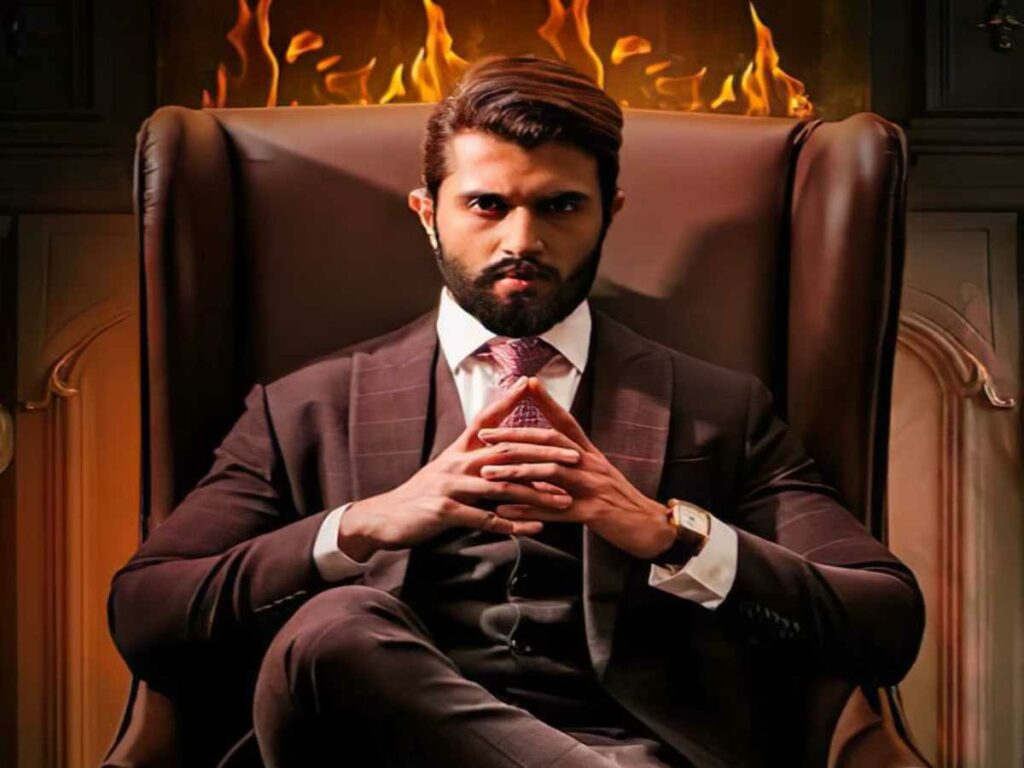 Vijay Deverakonda has set a new record on social media. He has garnered over 10 million followers. He is the first South Indian star to achieve this feat.
Lately, youngsters are increasingly spending more time on Instagram. No wonder then that Vijay Deverakonda has garnered such a huge following since he is a favorite for the current generation of audiences.
"Drom posting pictures of vacation to wishing his mother on her birthday to having a good conversation with his dad, Vijay's Instagram handles a lot more about the hero's life," says Vijay's team.
Vijay Deverakodna is currently acting in Puri Jagannadh's film. He will also begin working for Sukumar's film next year.