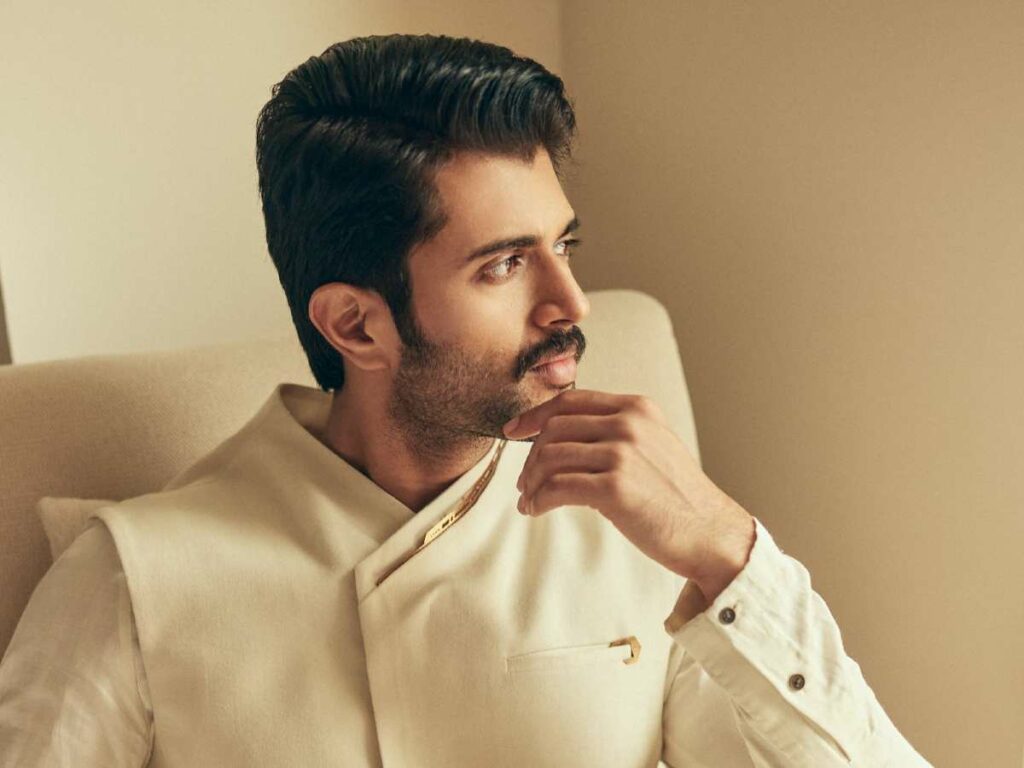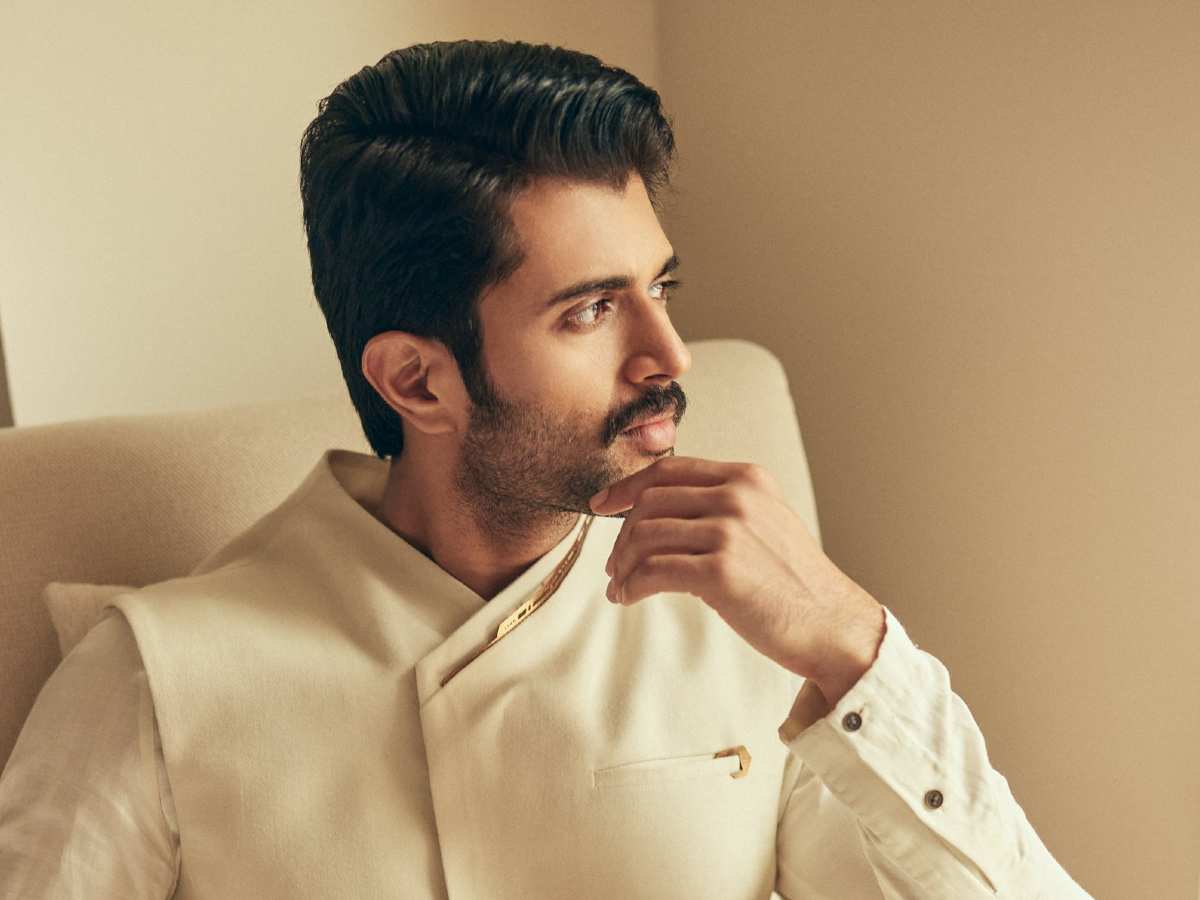 Parasuram is currently directing Vijay Deverakonda's new film. After the blockbuster "Geetha Govindam," this is their second collaboration. Vijay Deverakonda has yet to deliver another hit in the range of "Geetha Govindam".
As a result, the talented and charismatic young star has high hopes for this film currently being referred to as #VD13. Dil Raju is the film's producer.
The filming is currently taking place in Hyderabad. Vijay Deverakonda is sole focussed on this project. Even Parasuram is determined to deliver a blockbuster, and his story is said to be very entertaining.
Mrunal Thakur of 'Sita Ramam' fame plays the heroine.