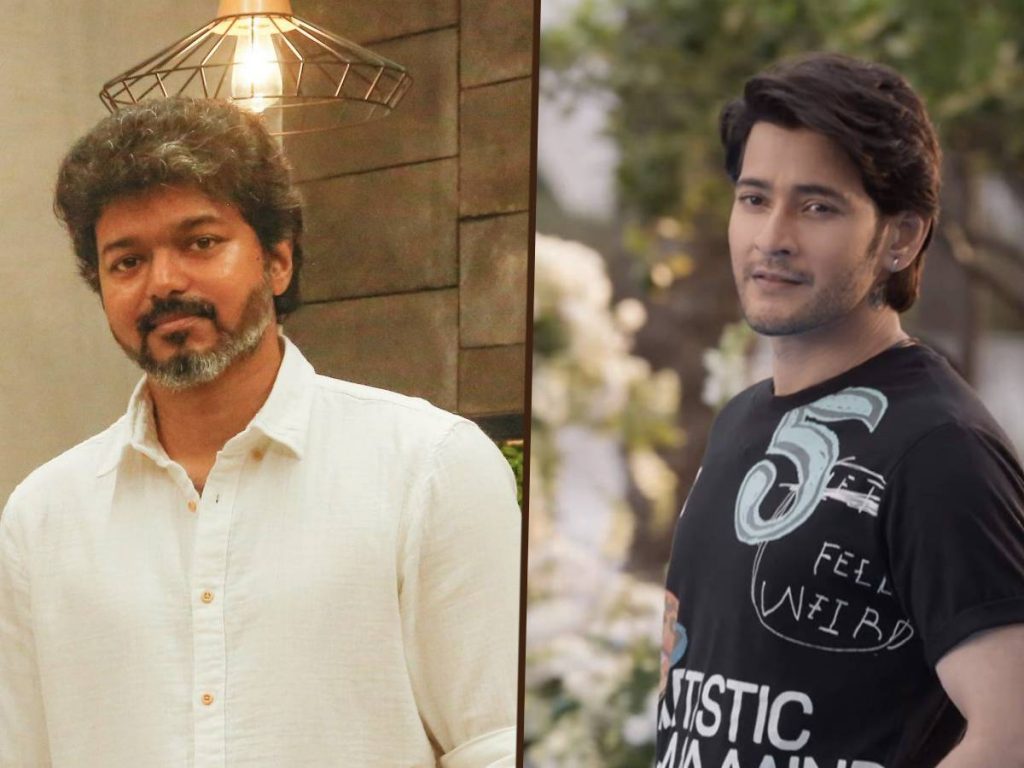 Superstar Mahesh Babu and Tamil superstar Thalapathy Vijay share a good friendship. Neither of them is a competitor to one other. So, it is surprising to see Vijay's fans and Mahesh Babu's fans trolling each other with silly and abusive hashtags on social media.
BoycottMaheshBabu, #Boycott***Vijay, #VijayBotsUnderMBfansFoot, and #NationalTrollMaterialVijay are trending on Twitter for the first two days. Memes are also in full force.
It is not clear why these fans began such a filthy trending war on Twitter.
Mahesh Babu has more than 12 million followers on Twitter, whereas Vijay has 4 million followers. But Vijay has an army of fans on Twitter who contribute to the trending topic. So, they regularly troll anyone who talks or comments against their star. But how did this fight between Mahesh Babu and Vijay's fans begin? And for what?