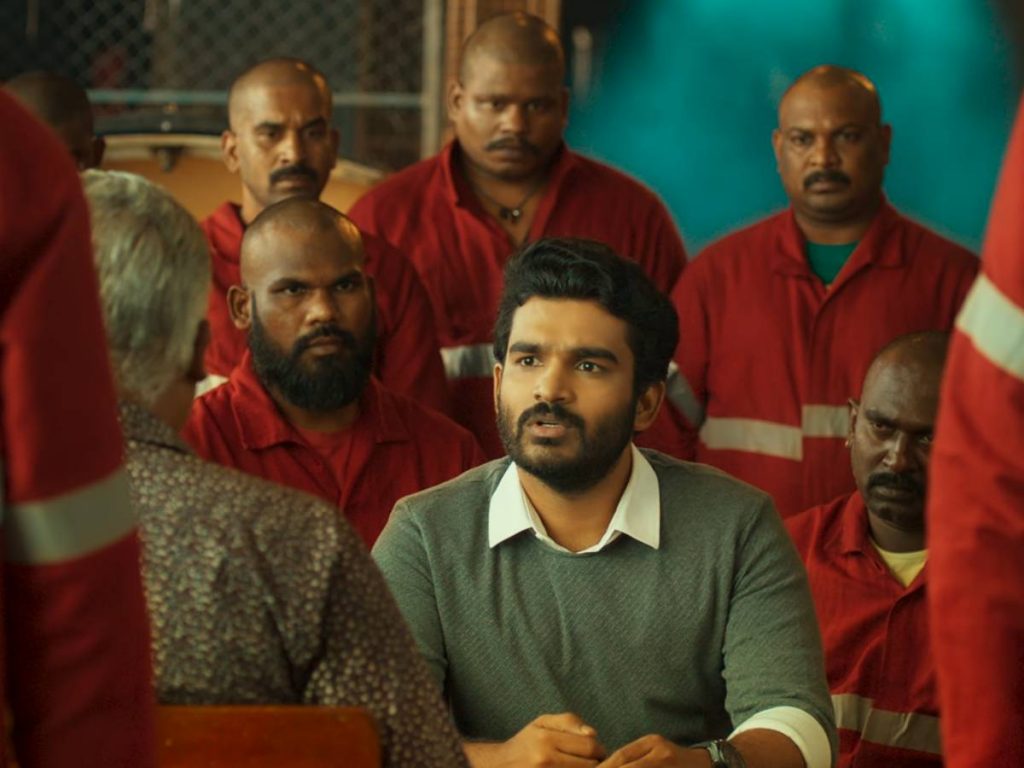 Kiran Abbavaram is attempting to reinvent himself in the New Year of 2023. 'Vinaro Bhagyamu Vishnu Katha,' will be his first film this year and it is being produced by GA2 Pictures.
He portrays a young man named Vishnu from the temple town of Tirupathi. And this is his story. As a result, the title 'Vinaro Bhagyamu Vishnu Katha' was chosen. The teaser for the film has been released.
The nearly two-minute teaser informs viewers that it is not just a love story, but also contains elements of comedy, thriller, and action. The film will be released in theatres worldwide on February 17th, 2023. The teaser was released today to kickstart the promotional campaign.
The songs were composed by Chaitan Bharadwaj. The director is Murali Kishore Abburu. Bunny Vas produced the film, which is being presented by Allu Aravind. Kashmira plays the lead, with Murali Sharma playing a supporting role.