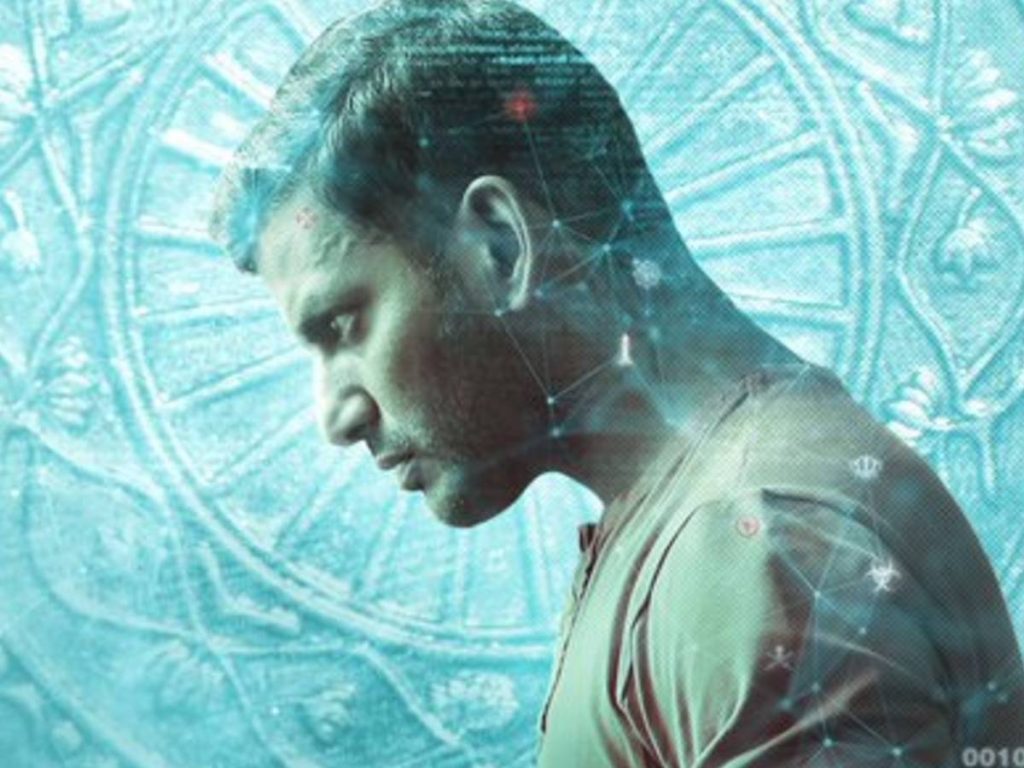 Vishal of 'Pandem Kodi' fame has landed in a fresh controversy. His production house Vishal Film Factory complained to the Chennai police alleging that their accountant Ramya swindled money to the tune of Rs 45 crore.
However, Ramya says she was framed by Vishal and her manager. She made severe allegations that Vishal has been evading tax to the government for many years and he has been holding 'katta panchayats' (settlements at the home).
Ramya also urged the Tamilnadu government to provide security since she has a life threat from the action star. Ramya also made it clear that she will soon reveal dirty secrets of the 'Abhimanyudu' star.
Vishal, however, said she's making false statements since she caught swindling money.