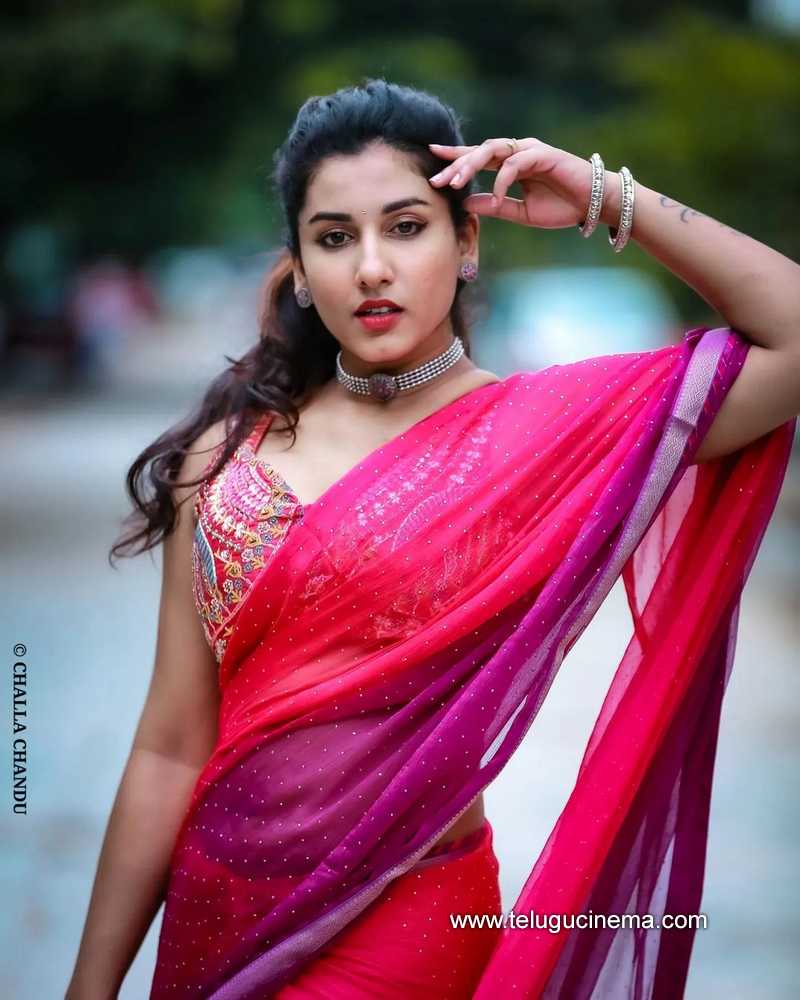 Actress Vishnupriya Bhimeneni announced that her Facebook account had been hacked. She also apologized for all the vulgar content her followers received from hackers. The actress on her Instagram handle posted a video stating that her account was hacked. She has been working on recovering it.
Her FB timeline is filled with obscene videos and messages.
"Since morning I have been receiving messages and calls enquiring what had happened to my account. I have been trying to recover the page for the past few days. Please, report it and unfollow it. So sorry for all the vulgar messages. Please spread the word about it," she said in her video message.
Vishnupriya Bhimeneni mostly appears on TV. She recently appeared in a film called 'Pandugadu'.