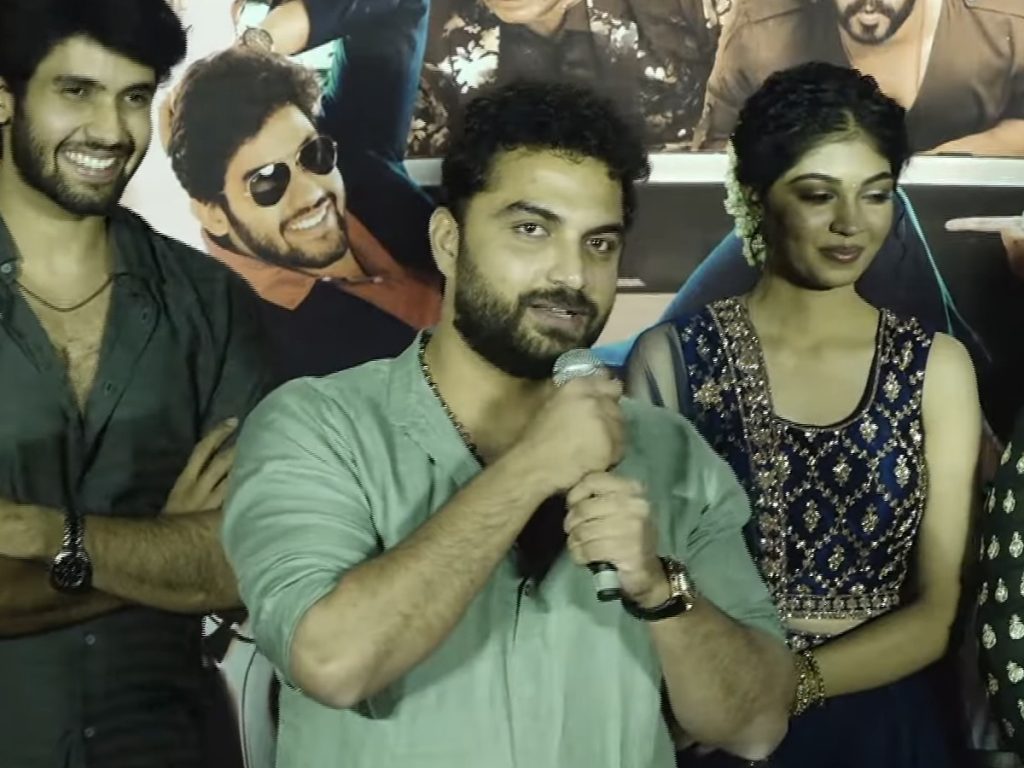 Vishwak Sen has finally responded to actor-director Arjun Sarja's allegations. Vishwak Sen has stated that he will leave the industry even if a spot boy declares him to be a non-professional actor. He stated that his dedication is unequivocal.
Vishwak Sen, a guest at the 'Rajayogam' movie teaser release event, made these remarks.
Arjun Sarja recently stated that he is replacing Vishwak Sen with another actor due to the young actor's lack of professionalism. Arjun Sarja launched a film with Vishwak Sen and Aishwarya Arjun.
In response to Arjun's comments, Vishwak stated that he suggested a few changes to the script, but Arjun was not in the mood to listen. "When I made suggestions, he asked me to blindly follow him. I would have continued the journey even if he had accepted only two of my ten suggestions. My situation was akin to a loveless marriage," Vishwak Sen said.
ALSO CHECK: Arjun slams Vishwak Sen's unprofessional attitude
Vishwak Sen also stated that he did not leave the project. "I was willing to talk about things in the room. He did, however, hold a press conference. I didn't leave, nor did I shelve the film. He made disparaging remarks about me in the media," he continued.