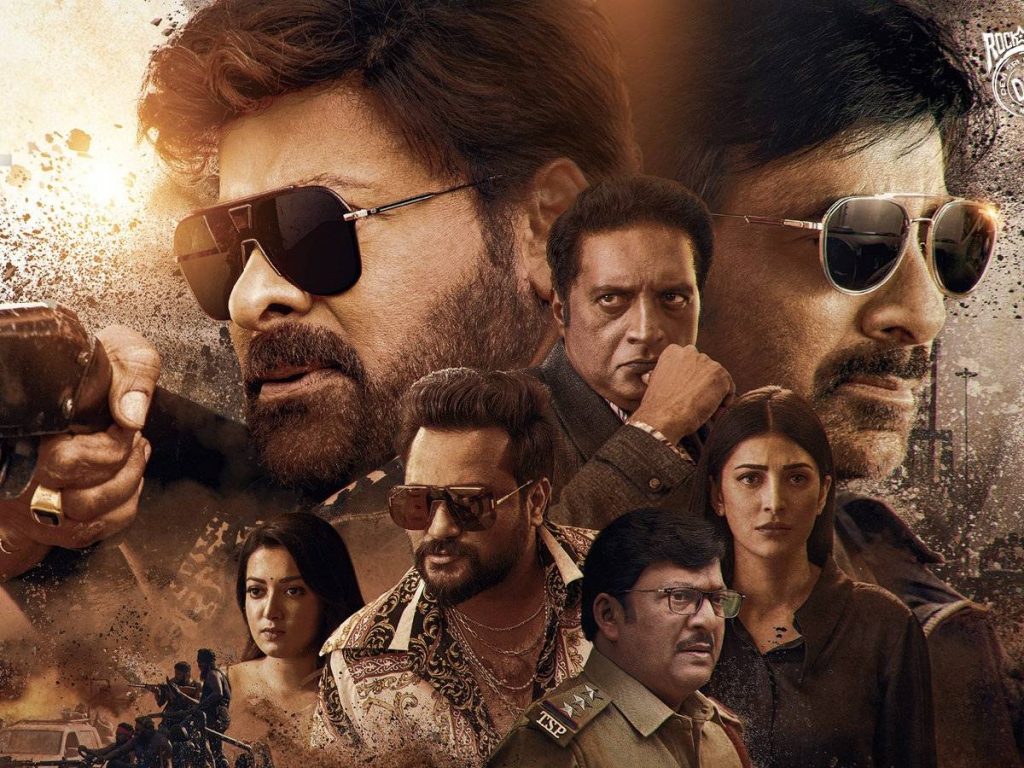 Slow and steady wins the race! When Chiranjeevi's "Waltair Veerayya" grossed significantly less than Nandamuri Balakrishna's "Veera Simha Reddy" at the box office on the premiere day, there were concerns about Chiranjeevi's box-office appeal. Many wondered if the veteran star had lost his ability to bring big openings.
Furthermore, trade pundits predicted that Balakrishna's film would surpass the coveted $1 million mark before Chiranjeevi's. But after two days, everything changed dramatically.
"Waltair Veerayya" is now on the verge of breaking even with the first weekend's collections. Balakrishna's film, on the other hand, will only cross the $1 million mark on Sunday.
"Waltair Veerayya" had earned $1.38 million by the end of Saturday. By Sunday, it will have surpassed the $1.5 million mark (break-even point). In other words, "Waltair Veerayya" became a smash hit. It made a whopping $398k in collections on Saturday.
"Veera Simha Reddy" did not fare well after the record-breaking premiere numbers. It is now worth $934k.
The Tamil films "Thunivu" ($785k) and "Varisu" ($739k) have both set a target of $1 million.