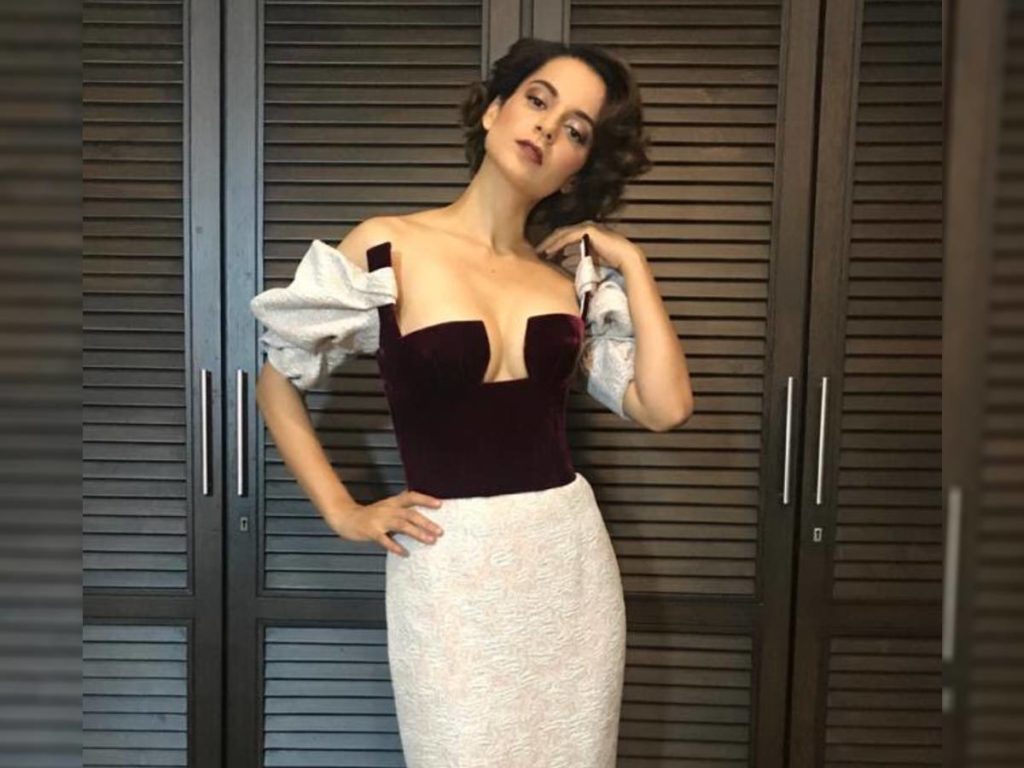 Today, Kangana Ranaut is one of the most actresses in India with popularity equal to male superstars. She also takes high remuneration. Kangana Ranaut is now spearheading a movement against nepotism in Bollywood.
Pooja Bhatt, however, commented, that their family contrary to general perception had introduced outsiders like Kangana Ranaut in 'Gangster' movie and dismissed nepotism charges on Bhatt's.
Reacting to Pooja Bhatt's post, Kangana Ranaut's team revealed that she became a heroine on her talent. She said that she was also selected for Mahesh Babu's 'Pokiri' but she didn't sign the film because Anurag Basu offered her heroine's role in 'Gangster'. Thus, Kangana mentioned that she was the original choice in 'Pokiri' for the heroine's role.
Later, Ileana did that role and the rest is history.
"For your info @PoojaB1972, Kangana had also auditioned for Pokiri, alongside Gangster & got selected for that as well. Pokiri went on to become an all-time blockbuster, so your thinking that because of Gangster she is who she is, is totally not working," Kangana's team posted on Twitter