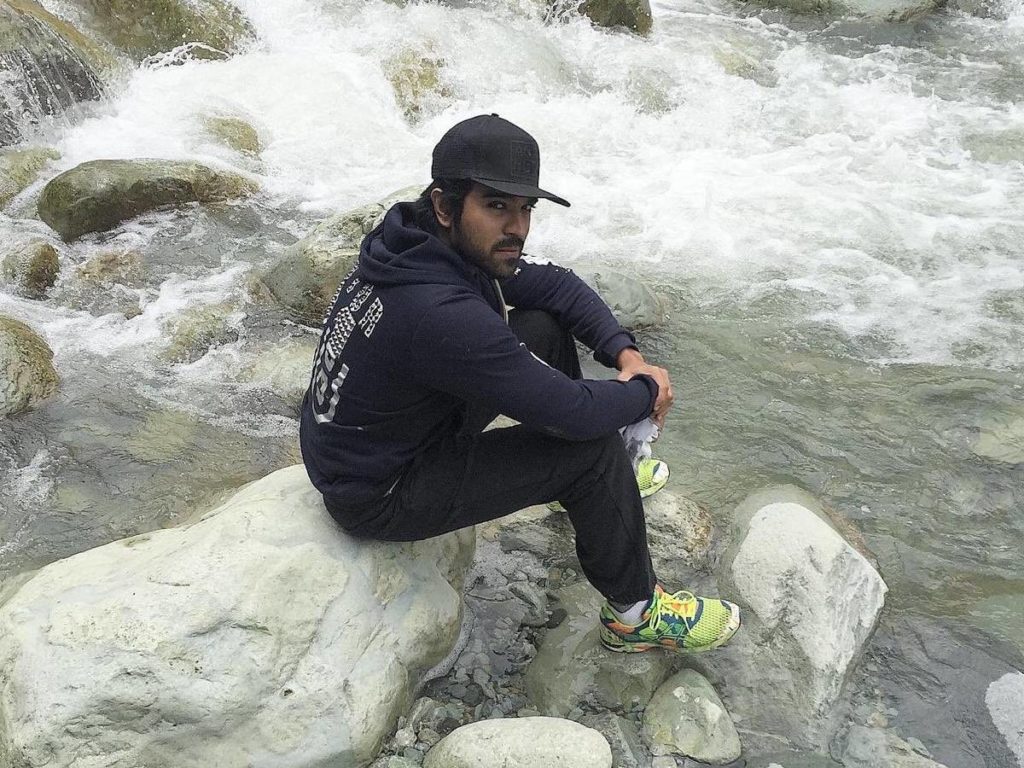 Ram Charan's sudden tweet about violence and non-violence has put people a guessing game. Why did Ram Charan post such a message out of the blue? This is the question that has gained traction on social media.
Is he hinting at fan wars on social media or is it about politics?
This is what Ram Charan tweeted: "When u seek revenge violent or non-violent, we are just revolving, not evolving -Edith Eva Eger: The Choice."
He also shared two pics, one is from 'Vinaya Vidheya Rama'. His intriguing tweet has become a hot topic on Twitter.
Ram Charan, on the other hand, is waiting for Rajamouli to resume the shoot of 'RRR'. The film's shoot has been halted due to the corona outbreak.